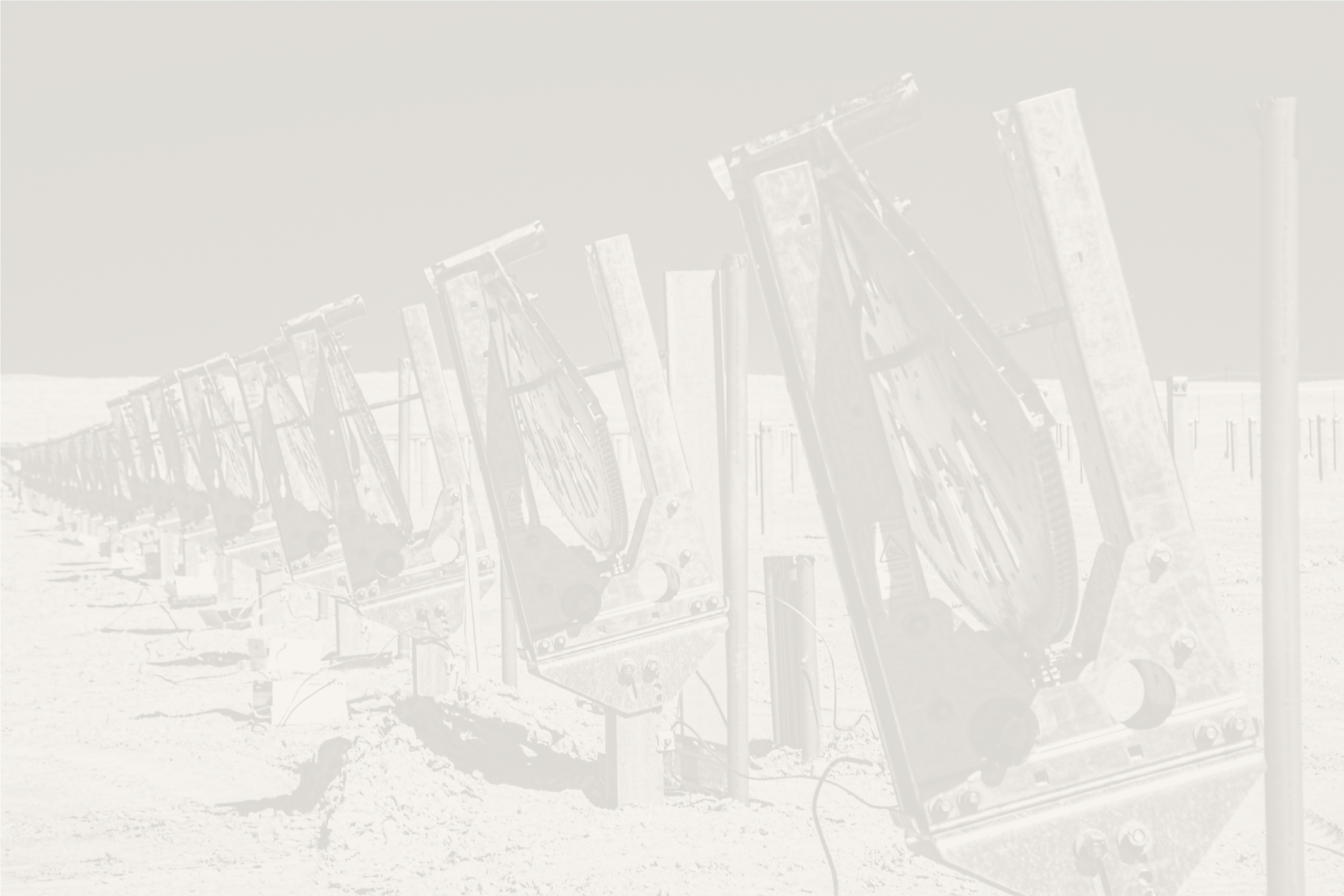 Energizing the
future.
Gridworks is a leader in the transition to clean, sustainable energy. We see the grid as more than a technical platform. We see it as an exploratory ladder. And we are just beginning the climb.
Our Story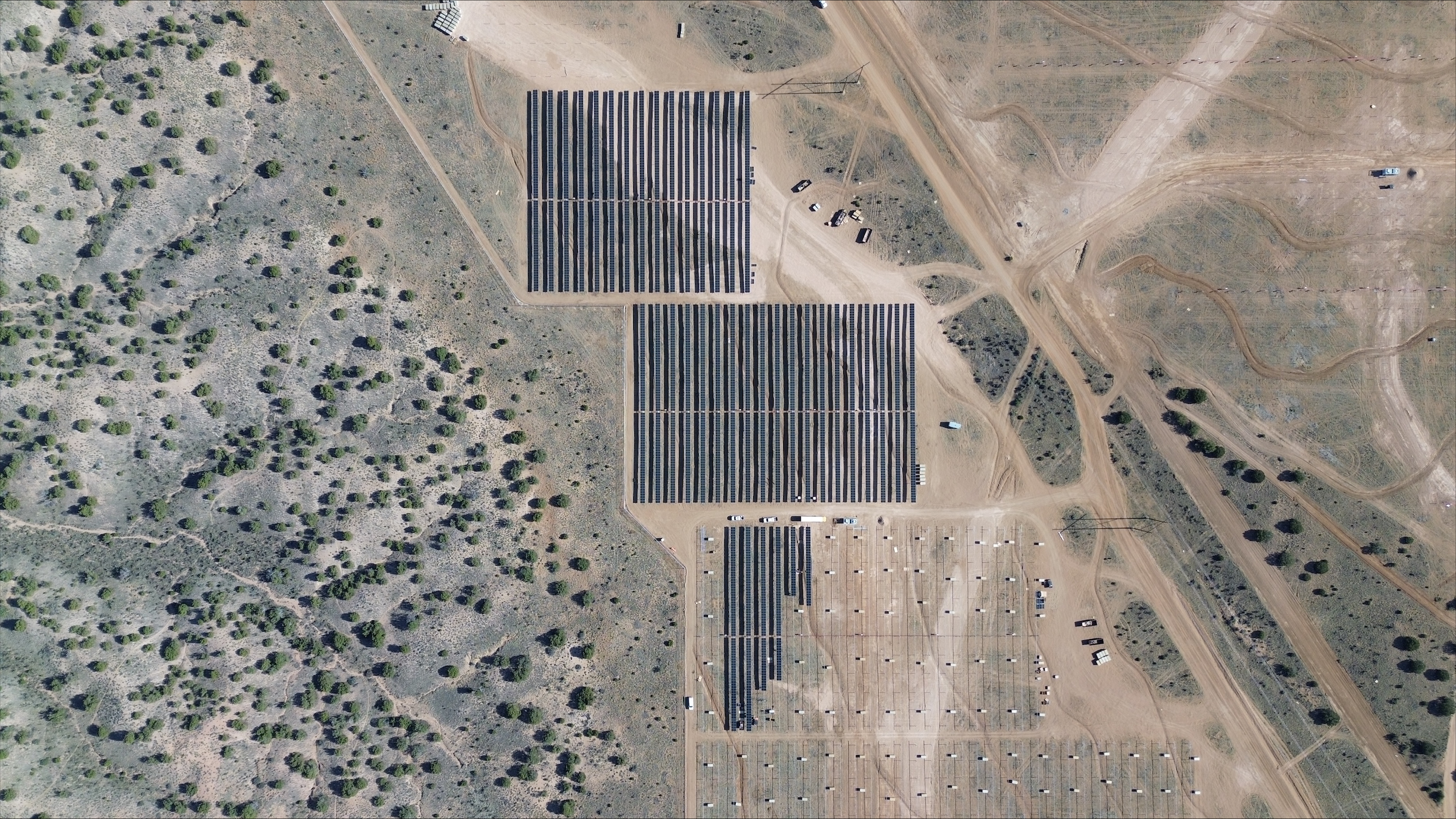 Our Leadership Team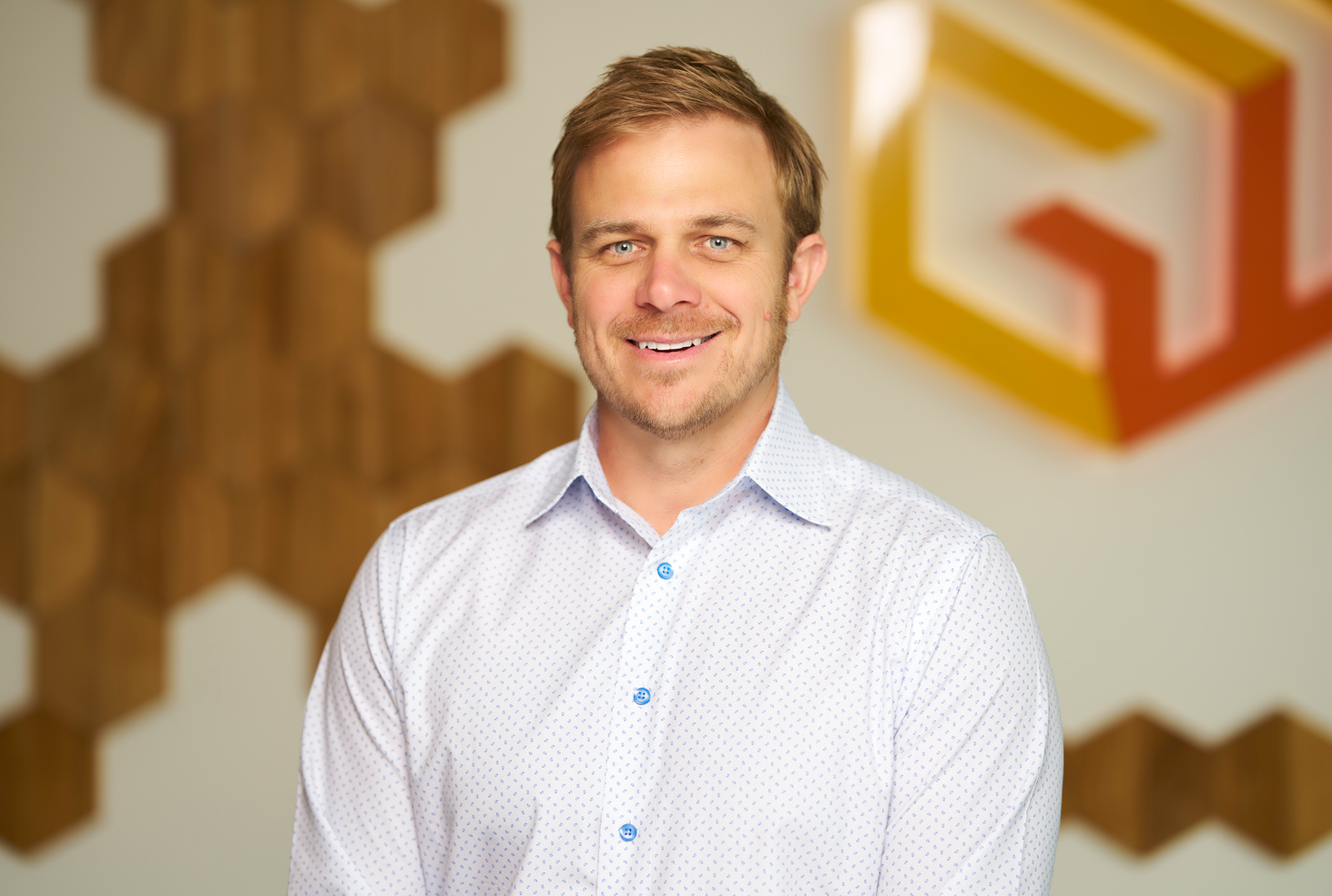 Ryan is driven to make our renewable future a reality. A graduate of UC Santa Barbara, he joined Affordable Solar in 2009 with the mission of making renewable energy accessible and affordable for New Mexicans. During his tenure as CEO, Ryan oversaw Affordable Solar's significant growth and market diversification. At Gridworks, Ryan leads our strategic direction, alignment of resources, and works to position the company financially for continued growth. With a passion.
Ryan Centerwall
Chairman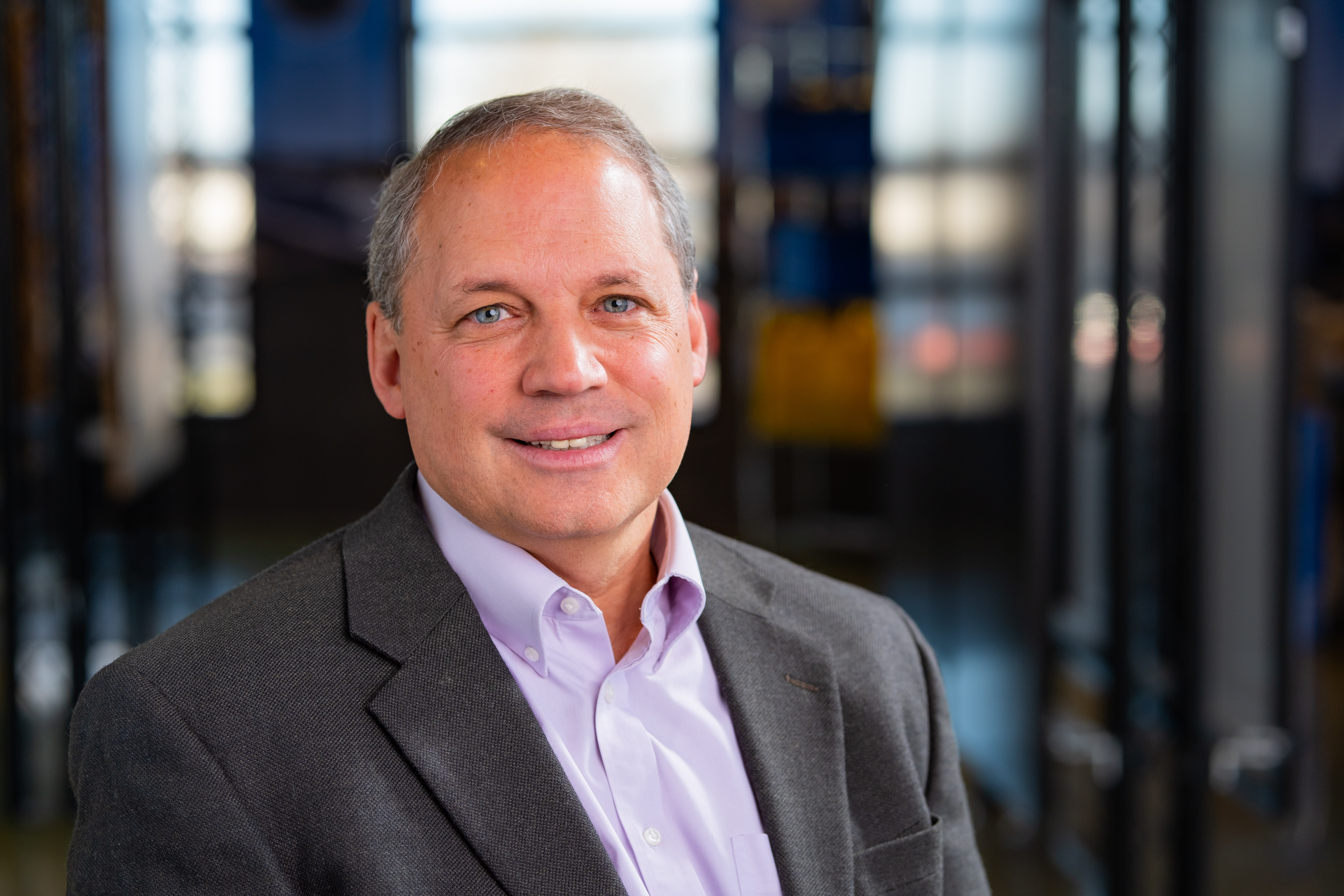 Bob's career embraces the Gridworks "What if?" motto. He has held many C-level positions in entrepreneurial, utility related businesses undergoing rapid growth and dynamic change. Most recently he was CFO/COO of Array Technologies Inc. helping to lead their global expansion that ultimately led to an IPO on NASDAQ in 2020. Bob holds a Master's in Electric Engineering from Georgia Tech, is a licensed Professional Engineer, and is a Certified Valuation and Business Analyst (CVA/CBA).
Bob Bellemare
Chief Executive Officer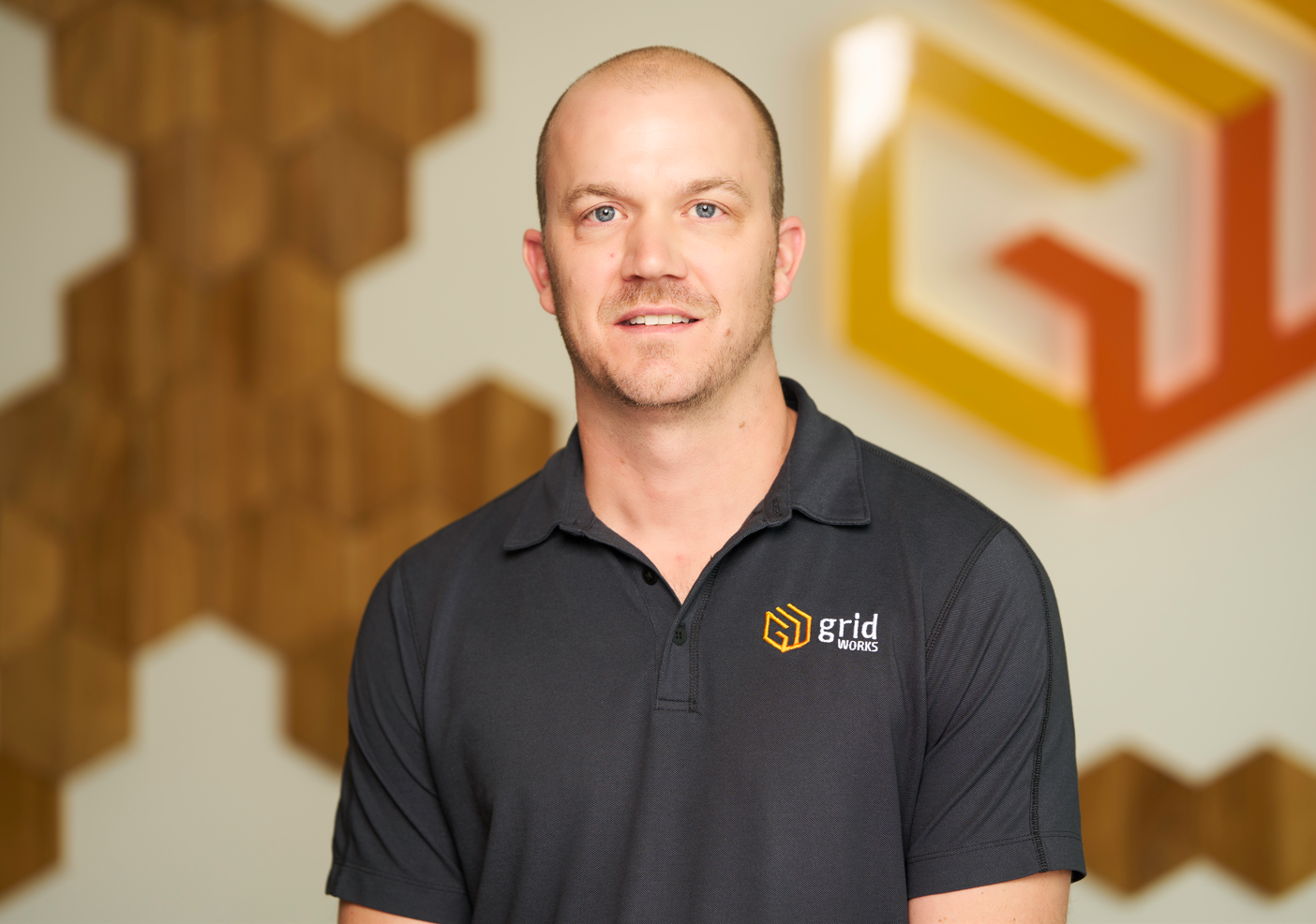 Kevin hopes his kids will know that he was part of "the energy industrial revolution." A graduate of UC Santa Barbara, he co-founded Consolidated Solar Tech, LLC in 2008, and joined Affordable Solar in 2013 where he led the growth of development/integration activities for projects across the Southwest. At Gridworks, Kevin focuses on growth strategy, business development with key clients and suppliers as well as innovation with our engineering and construction teams.
Kevin Bassalleck
President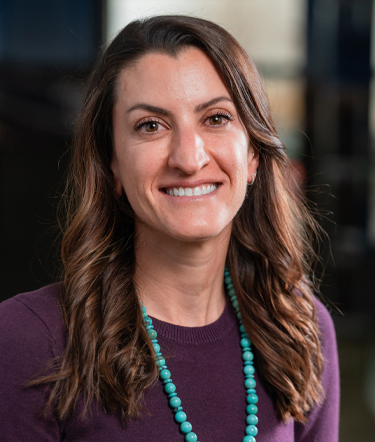 As a longstanding participant in the tremendous growth of the company over the years, Mariam Bruce is no stranger to the Gridworks, "What if?" culture. She has been with Gridworks since 2006 and has held various positions within the customer service and finance teams. Before working in finance, she taught English in China and volunteered abroad in South America. She is a licensed CPA with a BA in Economics from Boston University and a MBA in Accounting from the University of New Mexico. She now oversees the entire financial department for Gridworks.
Mariam Bruce
Chief Financial Officer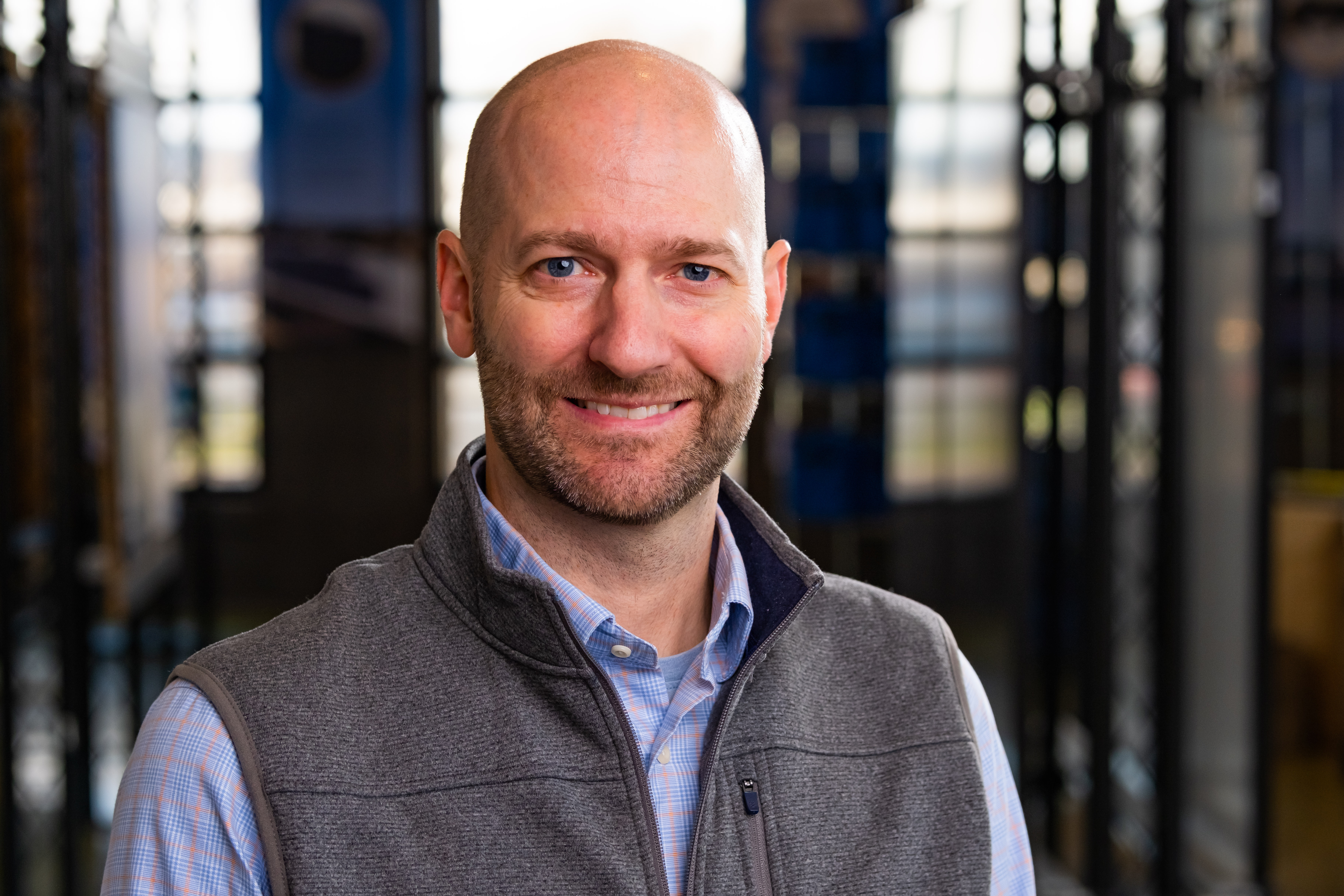 James has international and domestic experience in solar power, combined cycle power, simple cycle power, coal-fired power, air quality control, oil gathering facilities, and gas compressor stations. He leads our solar projects with a strong background in project management, project controls, LEAN construction and continuous improvement implementation.
James Wragge
Director of Project Management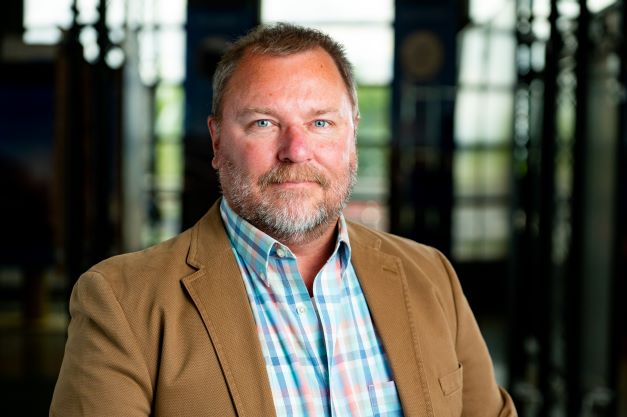 Jerry has over 21 years of experience in the construction industry. He responsible for leading the planning and construction of our high quality, cost-effective BESS projects through effective planning and rigorous quality and safety standards. Jerry served for 3 years as a member of the NECA Renewable Energy Task Force where he helped develop renewable energy contractor business models, development of energy modeling tools, and renewable energy training programs.
Jerry Heminger
Project Executive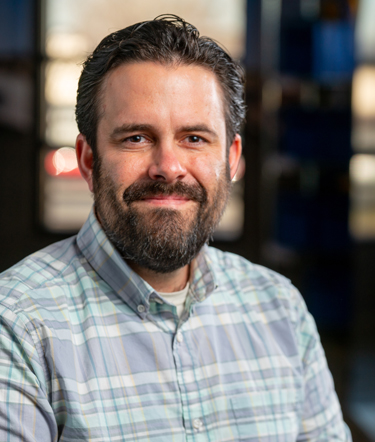 Matt Carter has worked in renewable energy for over 4 years, including 2 years with Array Technologies. He was formerly with Ford Motor Company for 10 years, in domestic and international positions. Matt holds a double major in Economics and Political Science from the University of New Mexico. At Gridworks, Matt manages our client and partner relationships, focused on developing simple and effective contract structures that contribute to successful project execution.
Matt Carter
Director of Development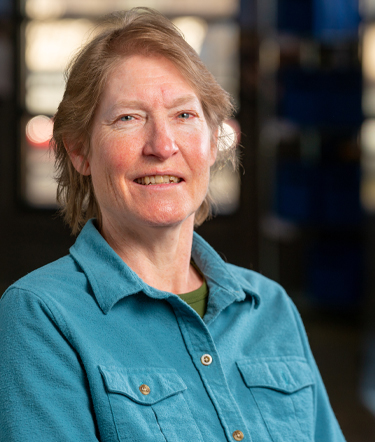 Teresa is an experienced leader who has held executive positions at companies including Dell Computers, Capital One and Netflix, where she specialized in the design and delivery of cost-effective, high-performance information technology infrastructures and applications to address complex business problems. She joined Gridworks in 2018, where she now leads our procurement team.
Teresa Thilmony
Director of Procurement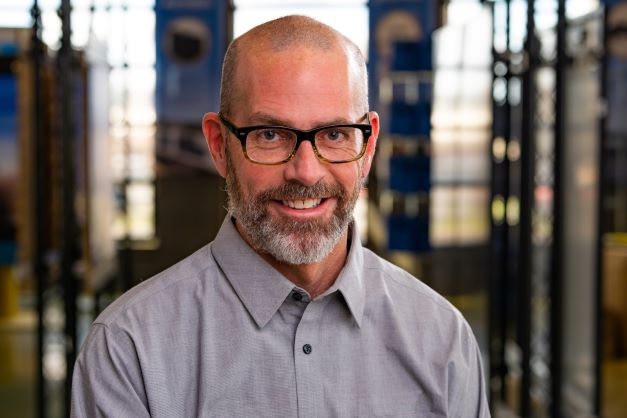 Dan works with Gridworks' leadership to structure partnerships with clients and suppliers to build projects supporting our clean energy future. He spent 14 years in private practice with one of New Mexico's largest law firms, the last 16 years leading internal legal functions as general counsel, and the last 10 years commuting full-time by bike. Dan holds degrees from UC Santa Barbara and the University of Michigan Law School.
Dan Long
General Counsel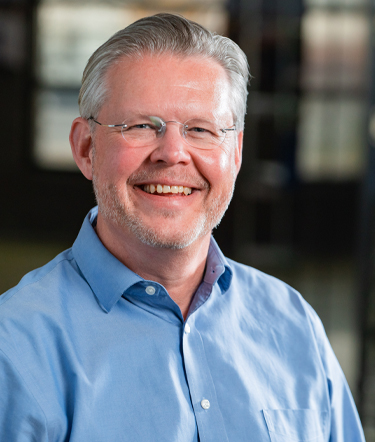 Living at the intersection of company strategy and human capital, Brian joined Gridworks in 2020 with a focus on our recruiting pipeline, talent development, employee branding and engagement strategies. His career includes leadership roles in consumer goods and consulting both domestically and internationally.
Brian Terrell
Director of People Operations