We have the
power.
The power to lead our industry on its unstoppable quest for a sustainable future. How? Because we have the experience, we have the will and we have the partners—some of the most innovative clients and suppliers in the world. We are a top-ranked EPC company for utility-scale solar and energy storage projects. One that approaches challenges from all sides in order to find successful solutions. An agile, open mind is our most powerful tool.
Solar EPC
Solar Engineering, Procurement & Construction
Energy Storage EPC
Energy Storage Engineering, Procurement & Construction
O&M
Operations &
Maintenance
An Environment of Innovation.
We bring inspired flexibility to our turnkey EPC services—solar and energy storage, as well as the O&M support services to keep them humming. All executed with equal attention to quality, cost and dependability. When it comes to systems, Gridworks has a system.
Learn More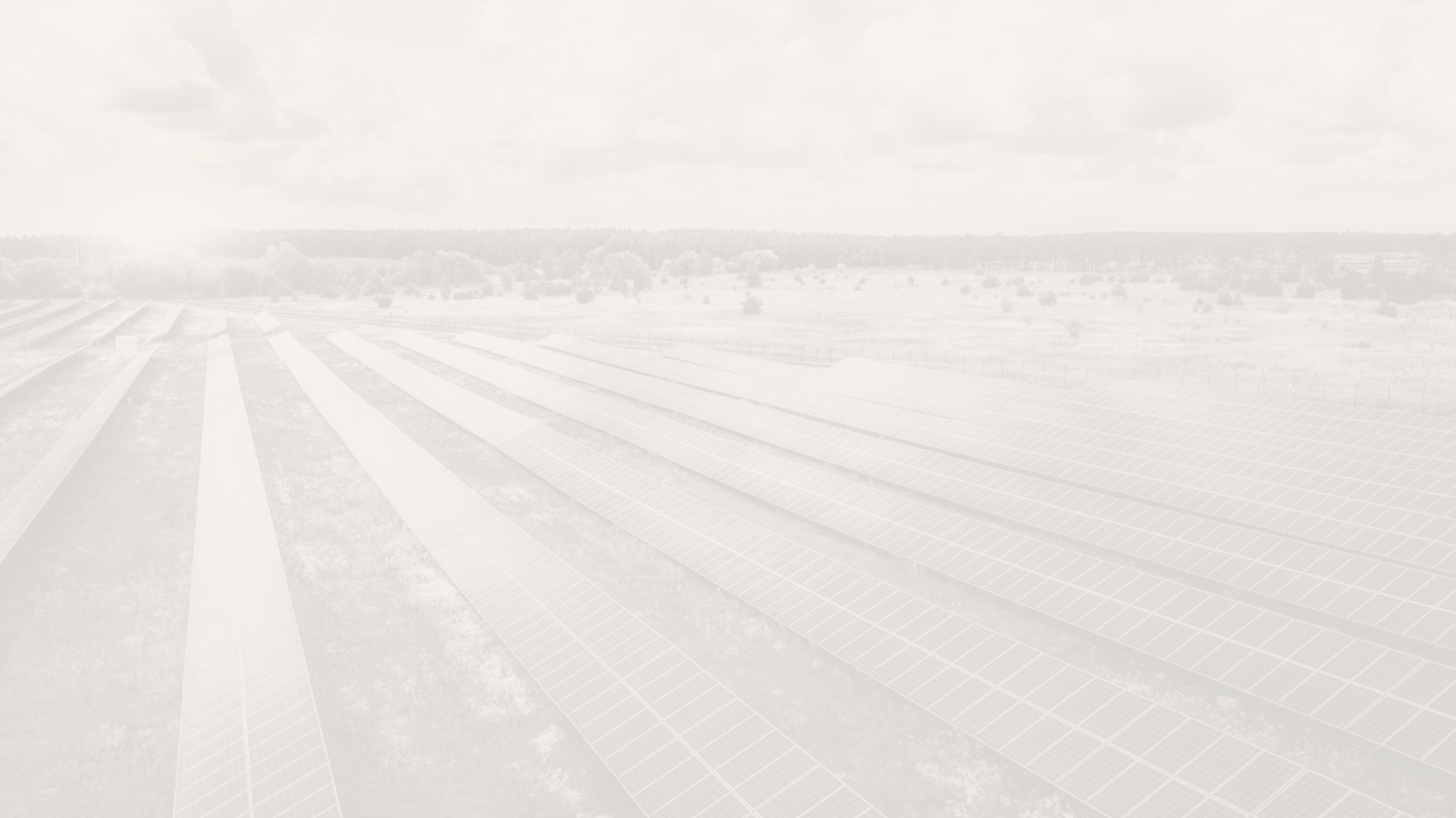 Featured Projects
Britton Solar PNM Resources
Moriarty, NM
This is a 67,725 kWDC / 50,000 kWAC PV Generation Facility comprised of more than 183,000 crystalline PV modules. The array utilizes an Array Technologies Dura-Track HZ v3 single-axis tracking system.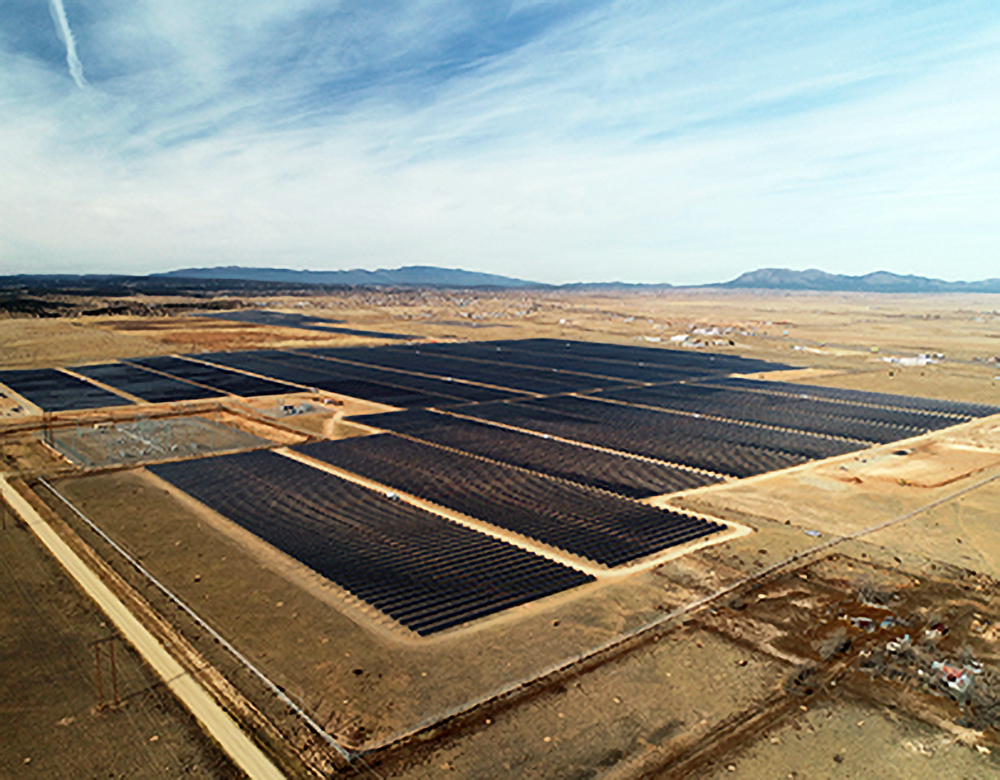 Ventura Energy Storage
Ventura County, CA
Gridworks was assigned the design, engineering, procurement, construction, commissioning and testing of this energy storage system in Ventura County, CA. It required installation of 142 ESS containers and 36 medium voltage transformers. Use of Gridworks' patent-pending foundation and wiring chassis substantially decreased installation time for the project.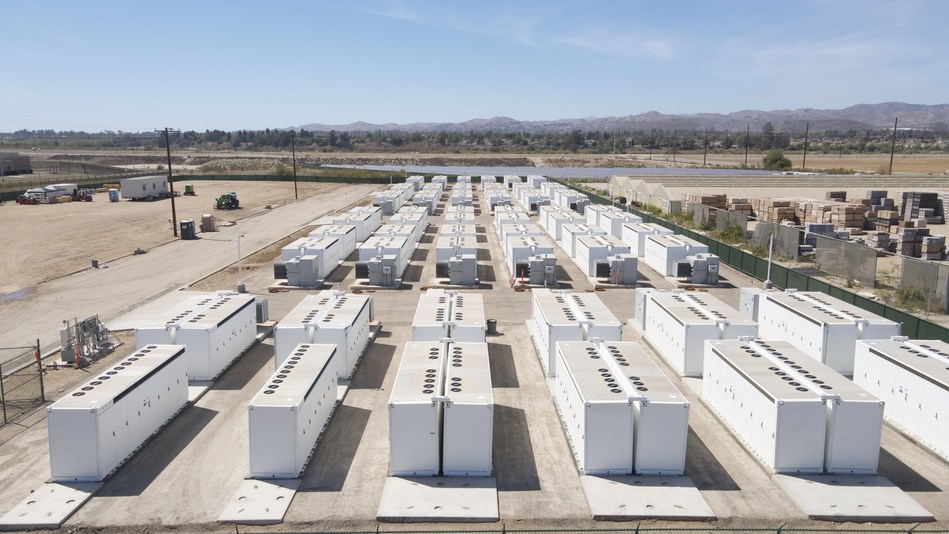 Learn More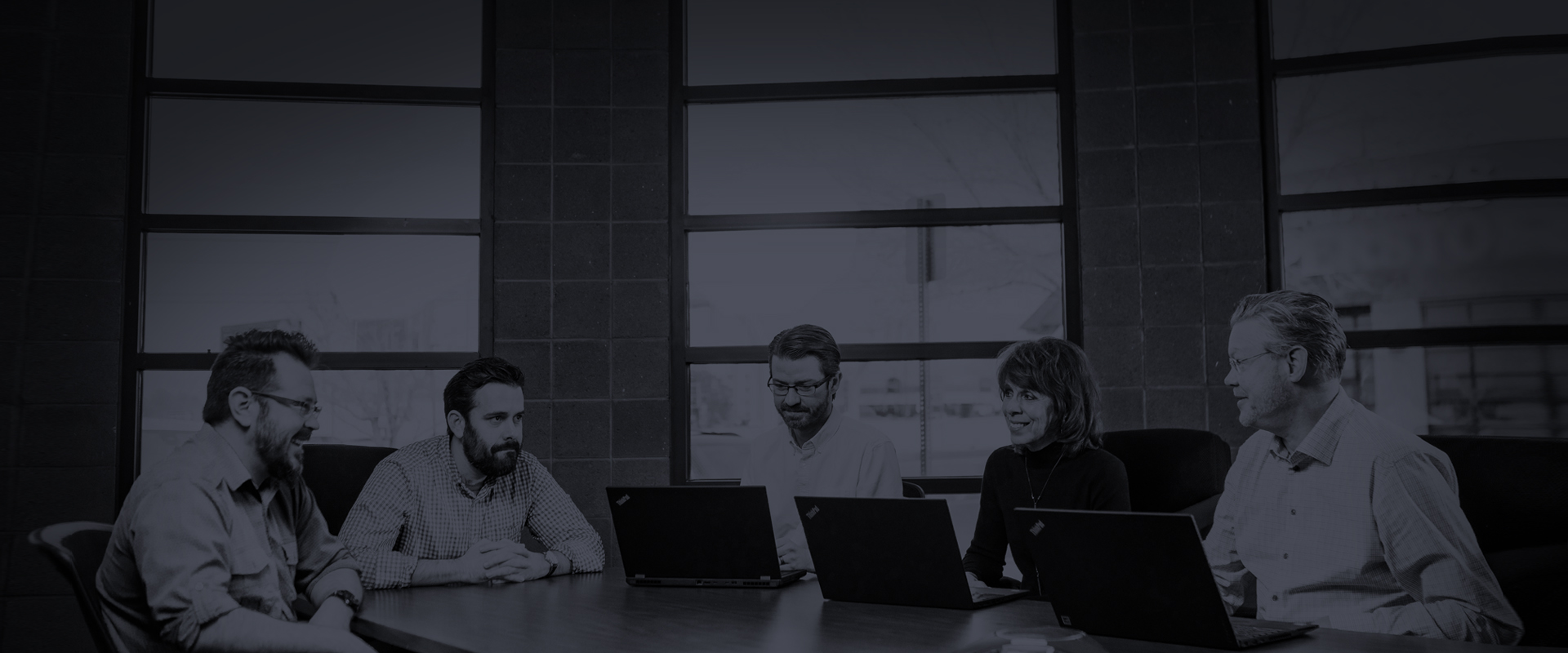 Our
team
Energizing the Future.
Our pioneering leadership team consists of some of the most experienced talent in the industry. Their extensive knowledge and skill set is on the forefront of the technology evolution that will ultimately foster a sustainable clean-energy future.
Learn More
Get in
touch
Put GridWorks to work for you. Please give us a call at 800.810.9939 or complete the contact form below.