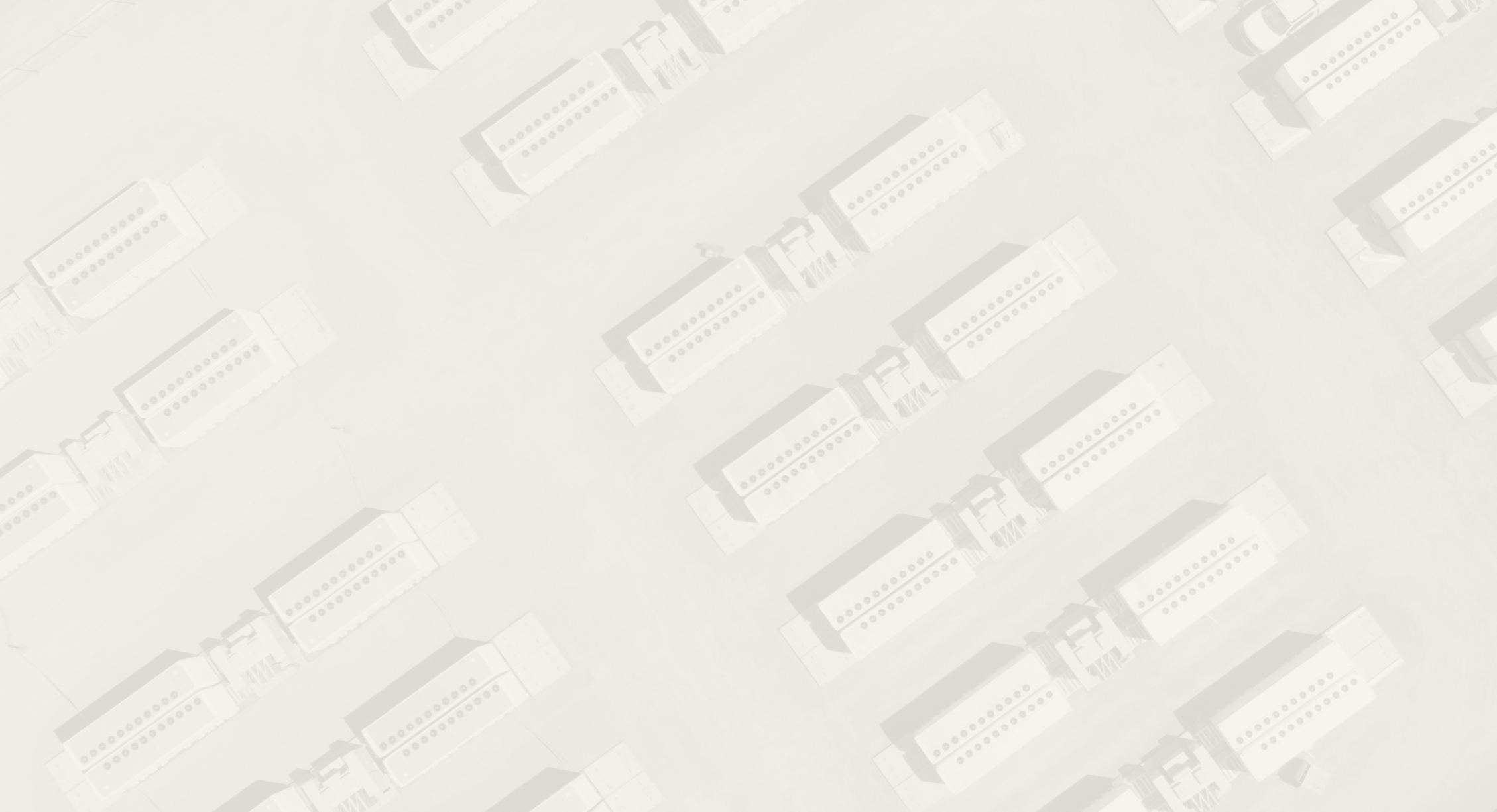 Power to the
planet.
On behalf of our clients, Gridworks is responsible for
1+ GW
of clean energy capacity across the Western U.S.
Projects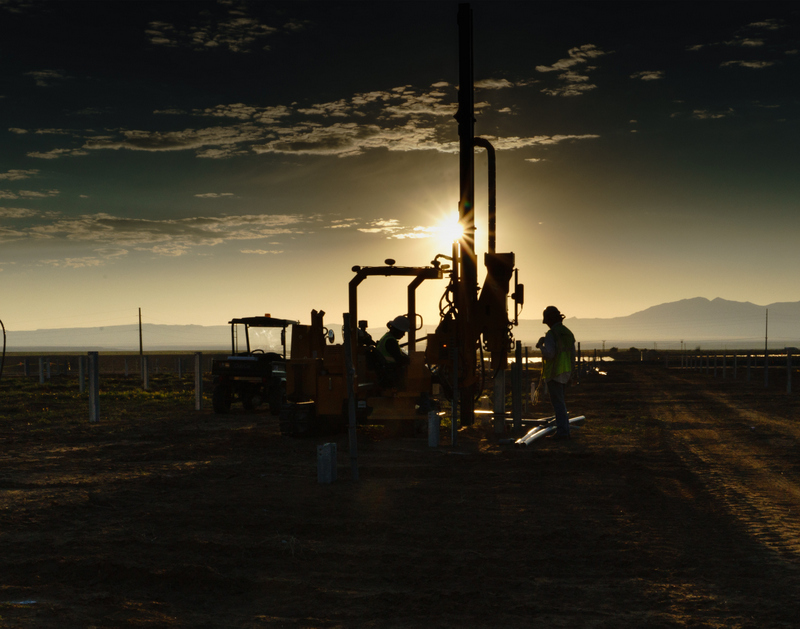 Featured Projects
Escalante Solar
Prewitt, NM
Once constructed, this 200 MW solar site will generate enough energy to power over 61,000 homes.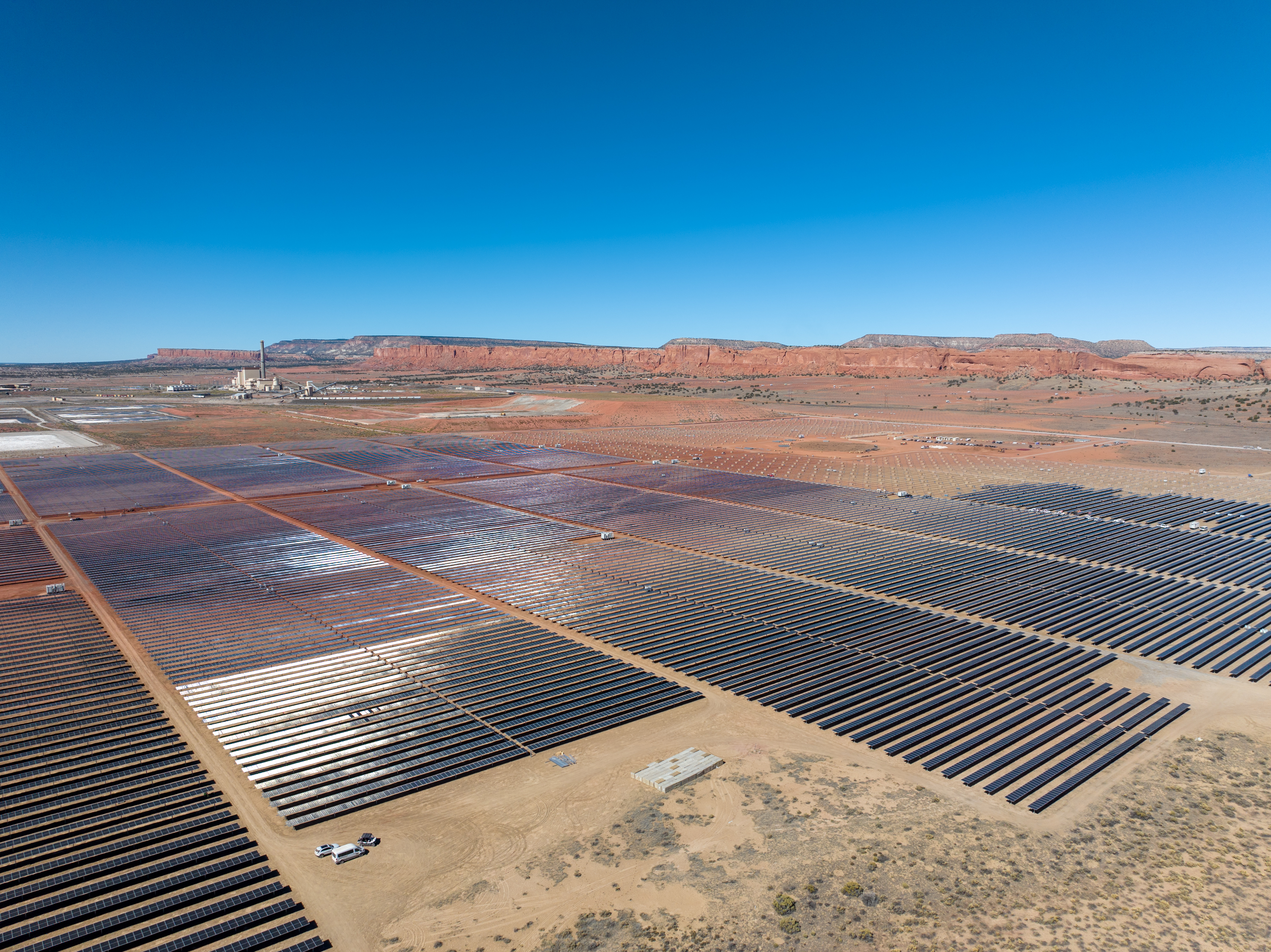 SW TX Energy Storage
Pecos, TX
Battery Energy Storage System project based in Pecos, TX with a longstanding customer of ours. There is a total of 263 batteries that were installed.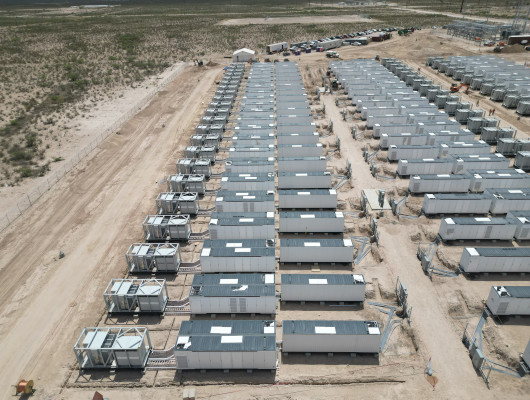 Encino North & South PNM
Rio Rancho, NM
This 100 MW solar project is located in Sandoval County, NM and will directly power Facebook's Los Lunas Data Center with renewable energy.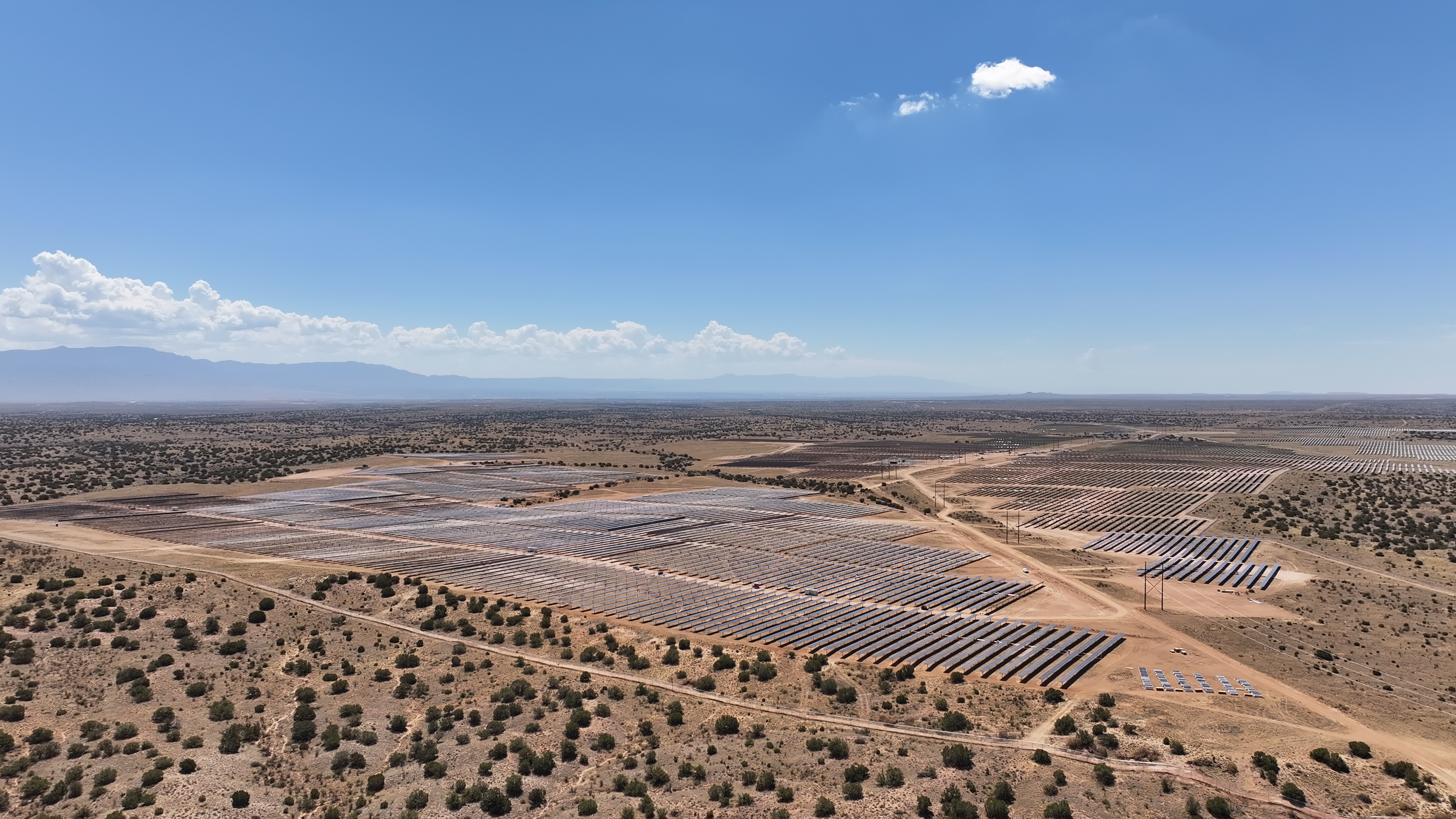 Our Recent Projects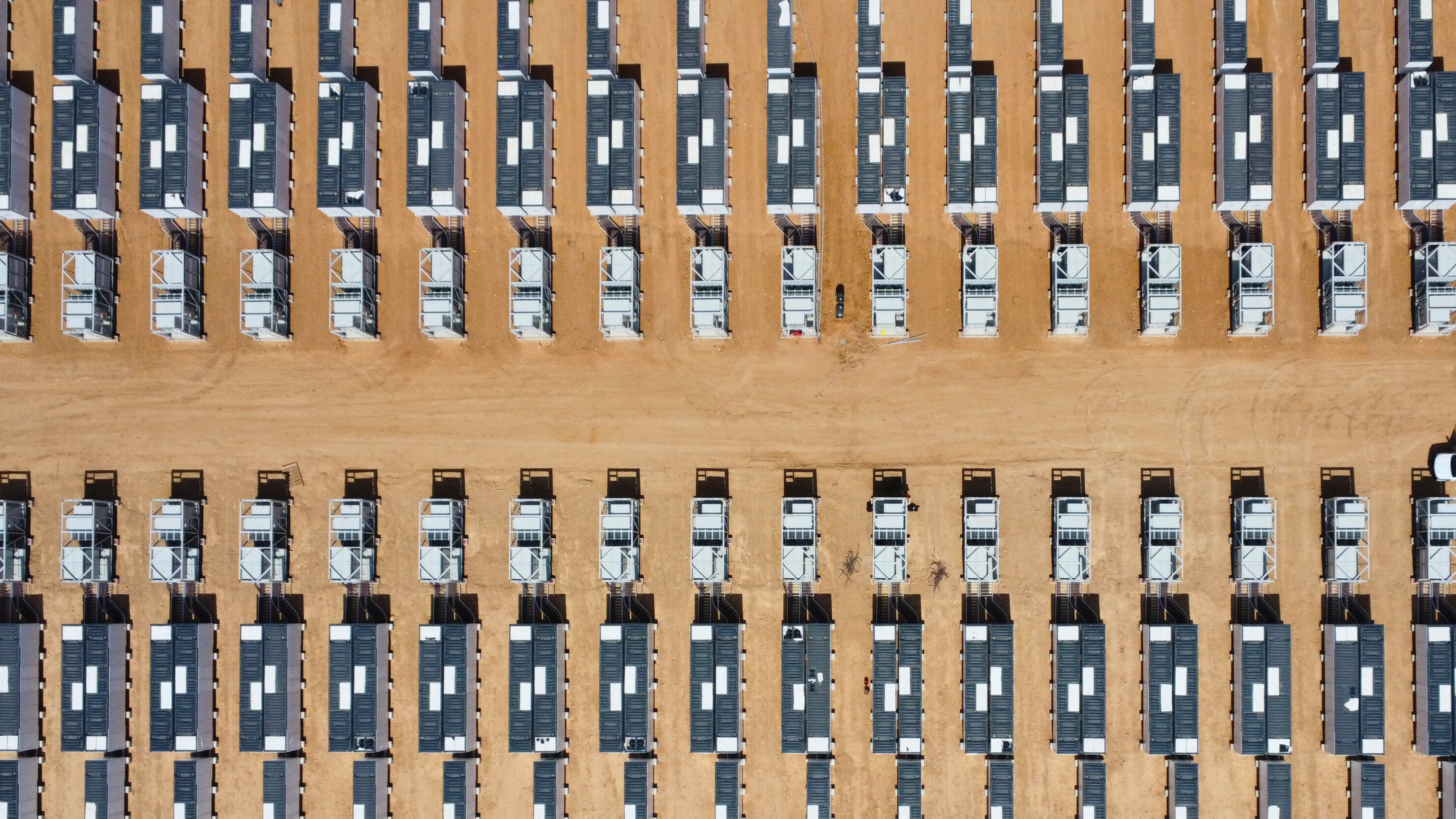 South Texas Energy Storage
San Antonio, TX
200 MW / 400 MWH
BESS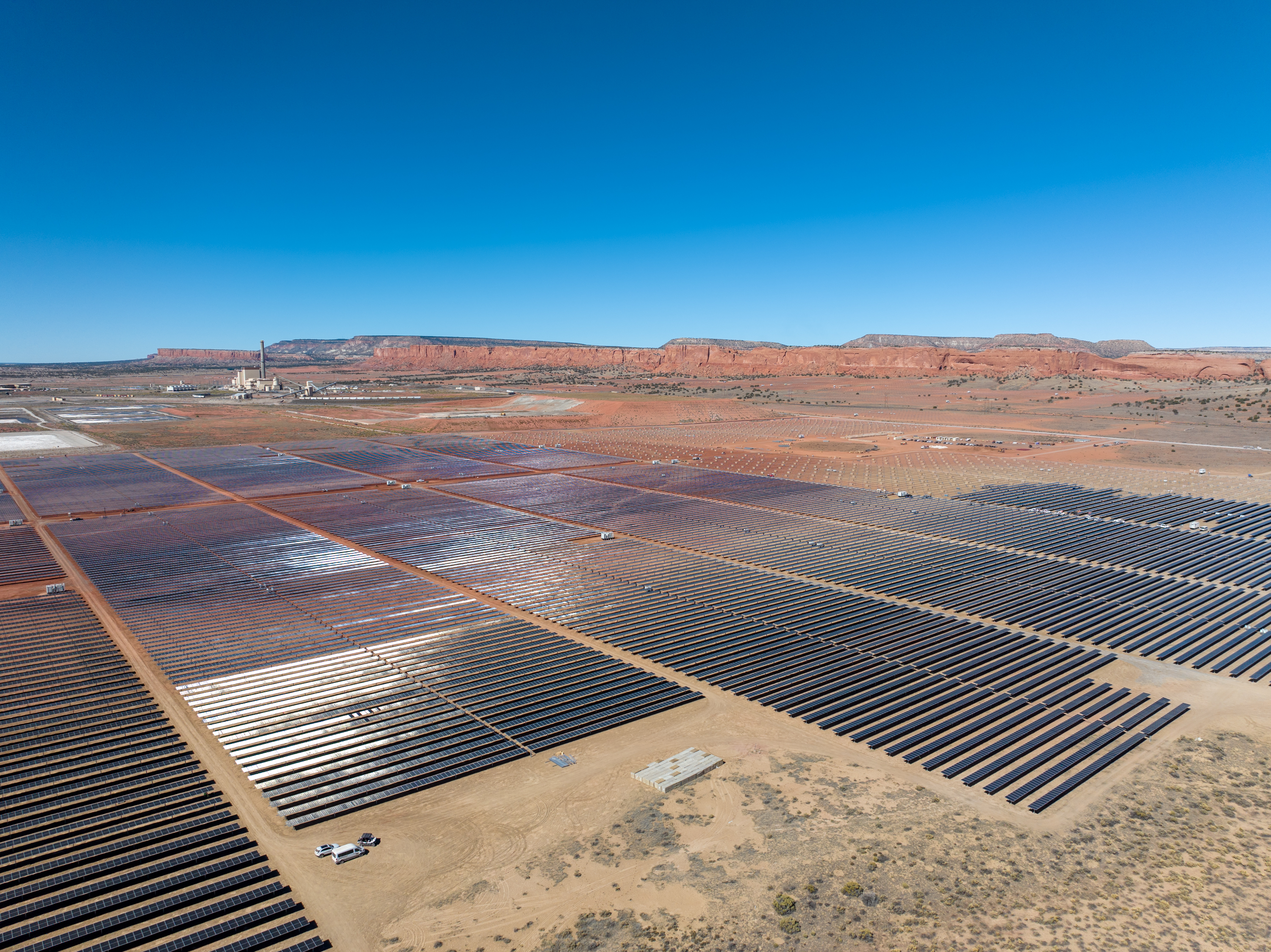 Escalante Solar
Prewitt, NM
200
MW AC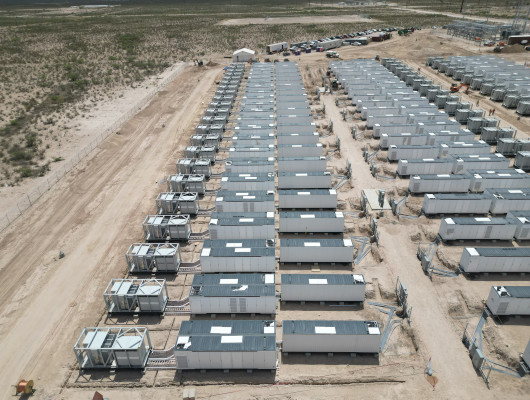 SW TX Energy Storage
Pecos, TX
300
MW AC

/ 600

MWH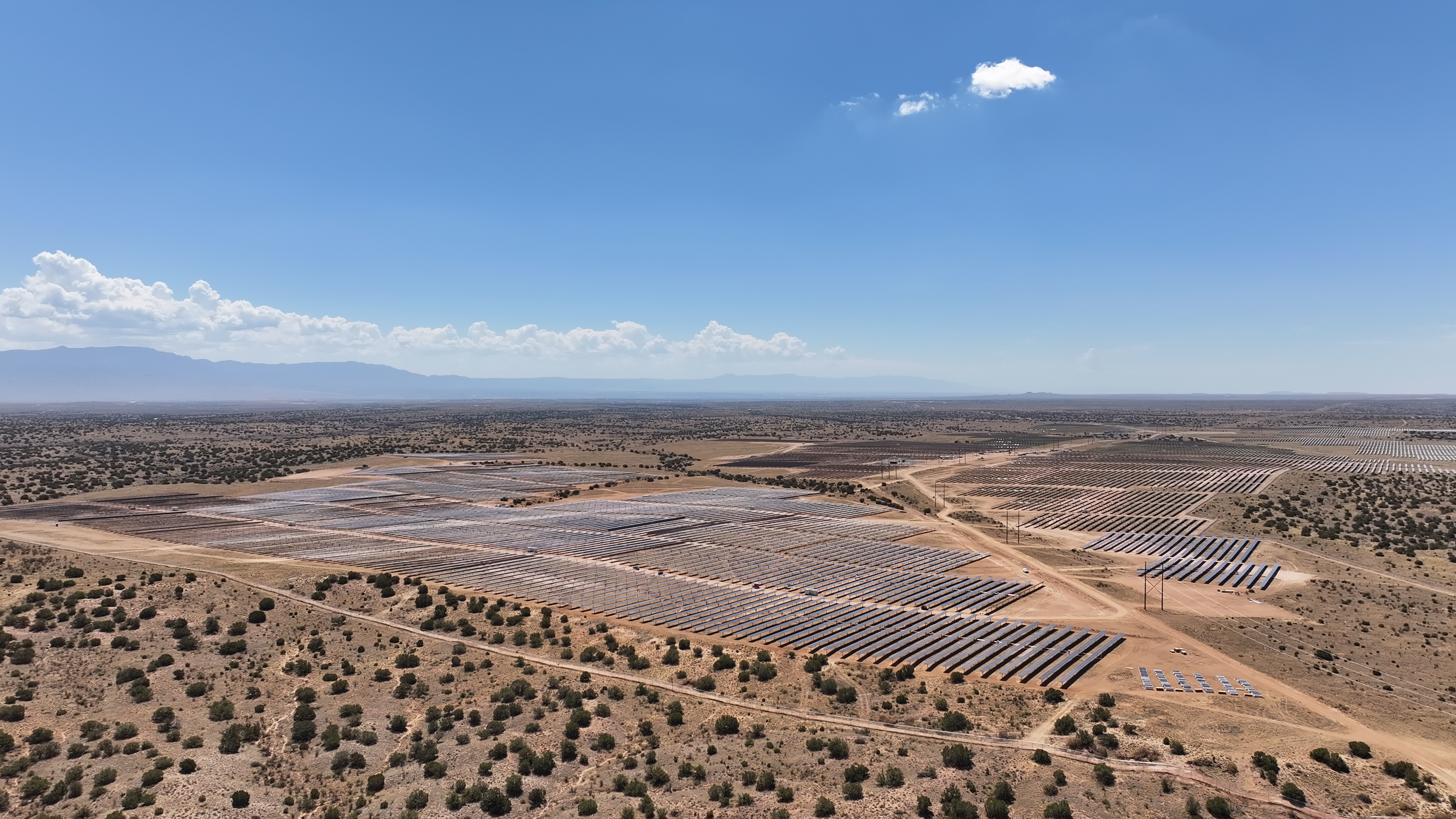 Encino North & South PNM
Rio Rancho, NM
100
MW Total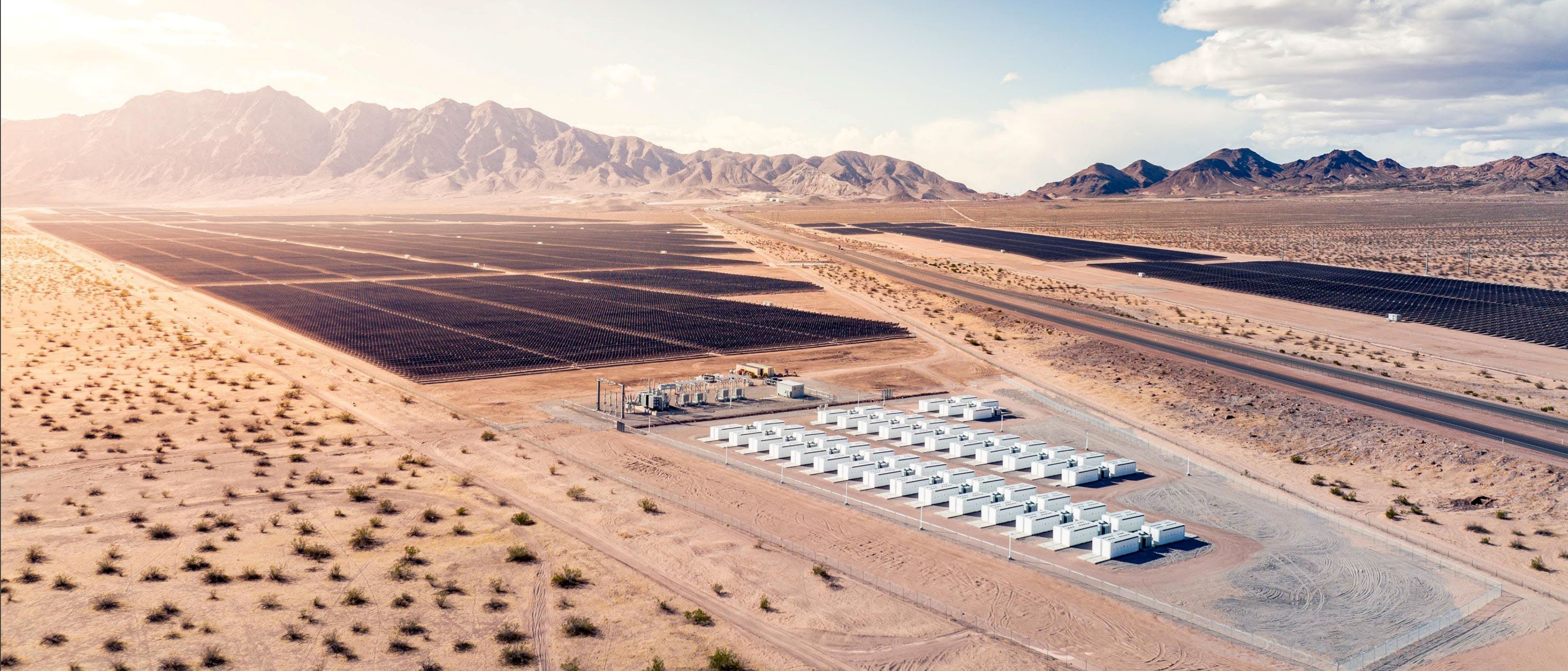 Townsite BESS
Boulder City, NV
90
MW 4-Hr BESS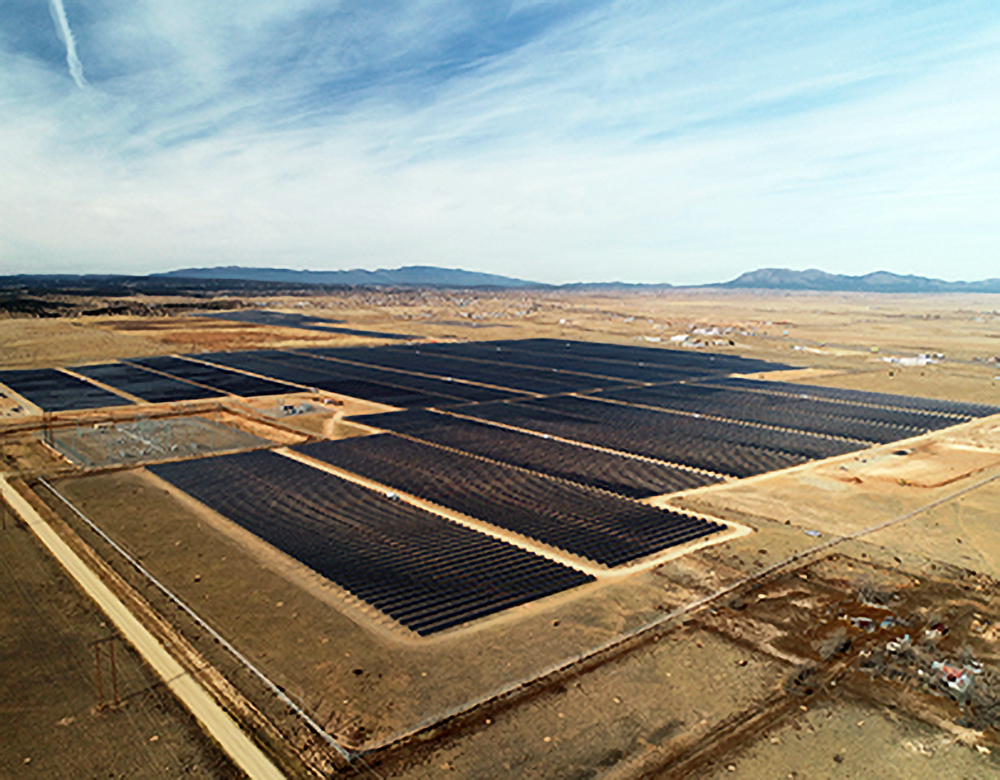 Britton Solar PNM Resources
Moriarty, NM
50
MW PV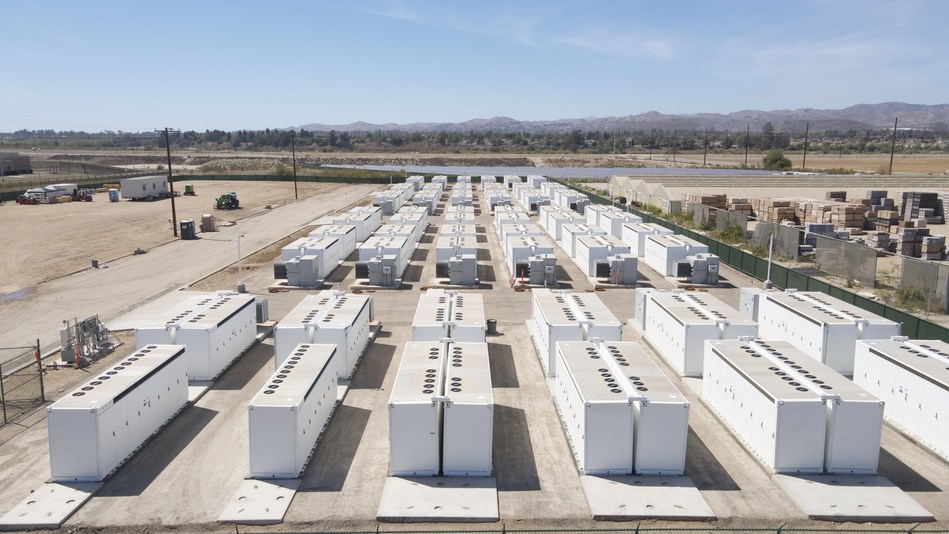 Ventura Energy Storage
Ventura County, CA
102
MW 4-Hr BESS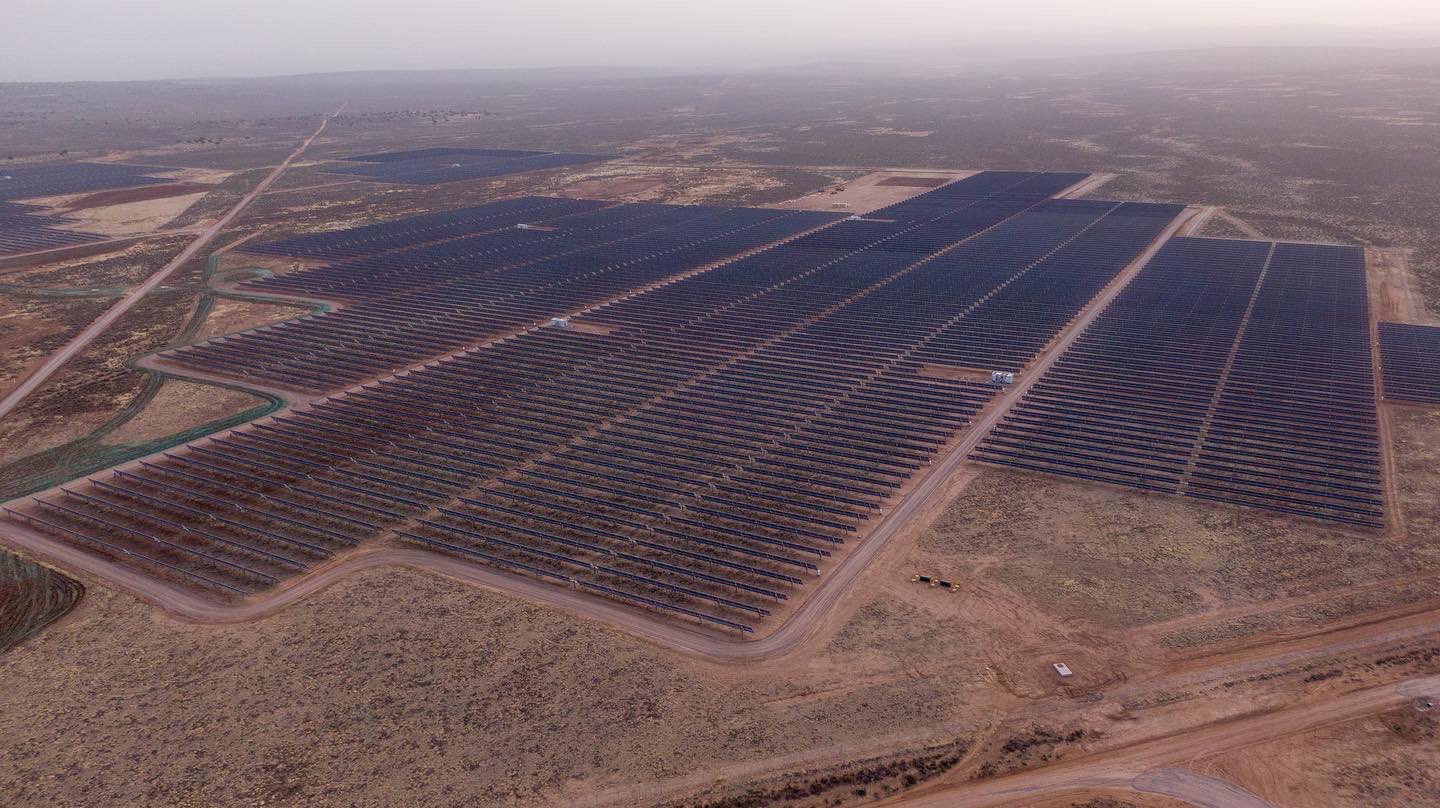 Jicarilla West PNM
Jicarilla Nation, NM
50
MW PV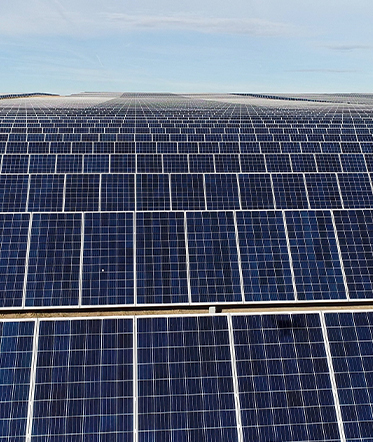 RPS Projects PNM Resources
5 Sites in New Mexico
50
MW PV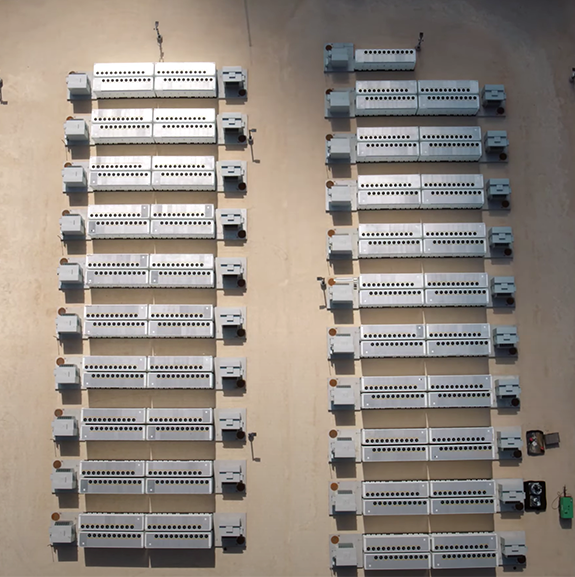 Gambit BESS
Angleton, TX
100
MW 2-Hr BESS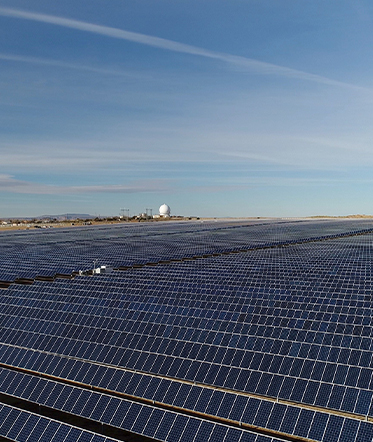 Facebook PNM
3 Sites in New Mexico
30
MW PV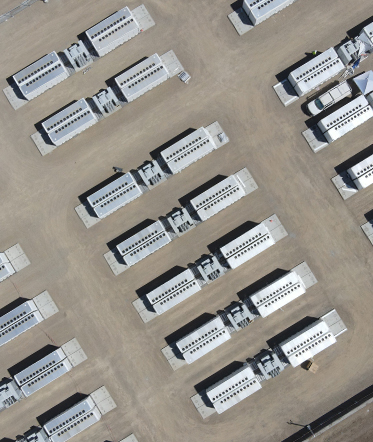 Cal Flats BESS
Parkfield, CA
60
MW 4-Hr BESS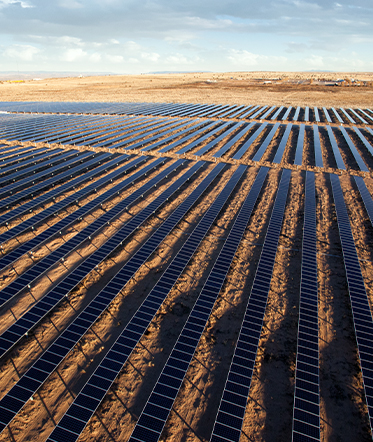 Albuquerque / Santa Fe PNM
2 Sites in New Mexico
20
MW PV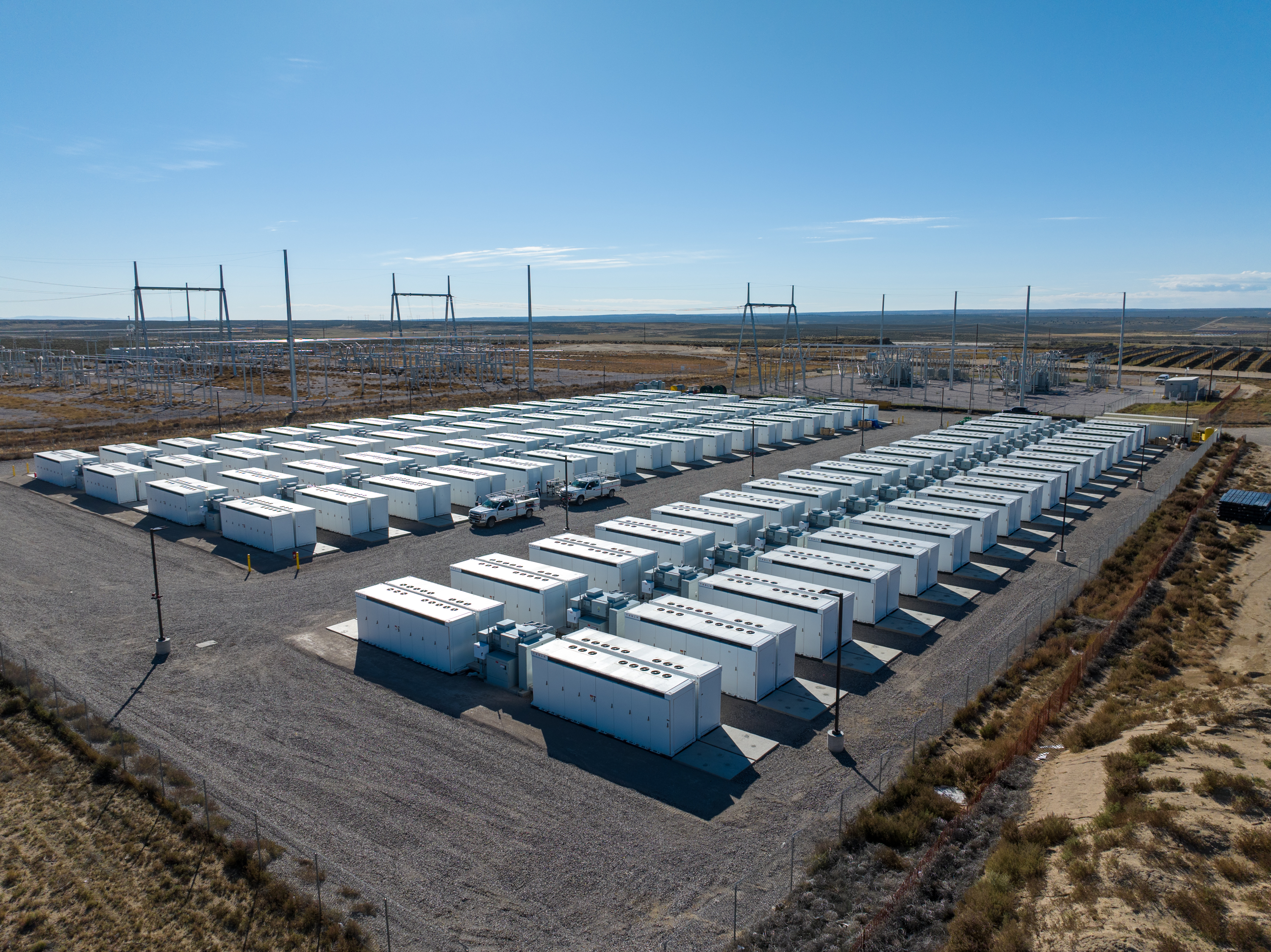 Arroyo BESS
Pueblo Pintado, NM
150
MW 4-Hr BESS