Gridworks Shifts HQ to Innovation Center
Gridworks recently acquired and renovated a 30,000-square-foot office property in the Jefferson Corridor of Albuquerque, New Mexico.
"This move signifies an exciting, new chapter at Gridworks. Our company continues to expand exponentially, so it made perfect sense to develop a workspace that reflects our growth," said President Kevin Bassalleck.
This custom-designed center will serve as the new HQ where employees and partners can meet, collaborate, and build together. The space includes modernized meeting rooms, bright open-concept style workstations, and creativity stations. It will also feature a kid's playroom, a future fitness center, and more.

New Mexico
, recognized for its unique cultural diversity and natural beauty, is progressively transforming into an innovation destination for a wide-span of industries. With focus on renewable energy, space exploration, and sophisticated manufacturing, Gridworks' decision to make its new headquarters as an innovation center aligns with this growth trend. It reflects the company's dedication to fostering a culture of innovation within its teams.
CEO Bob Bellemare stated, "With innovation being at the forefront of our work - we are excited to continue to foster that culture within our teams that work here daily, along with our remote and project teams that visit. We also look forward to utilizing this dedicated space to host our clients in this beautiful city of Albuquerque we call home."
The new Gridworks HQ address is 3900 Singer Boulevard NE Albuquerque, NM 87109.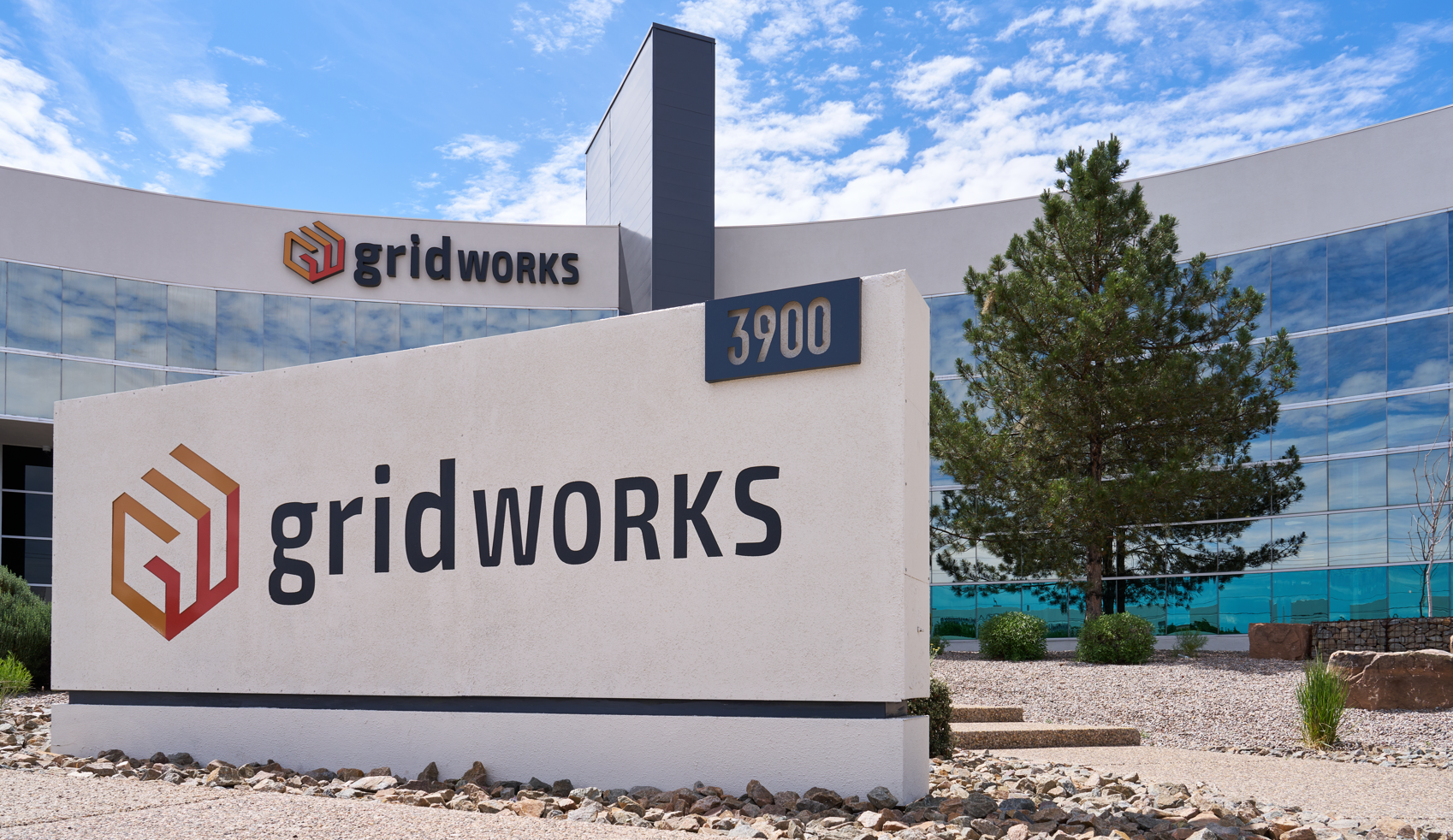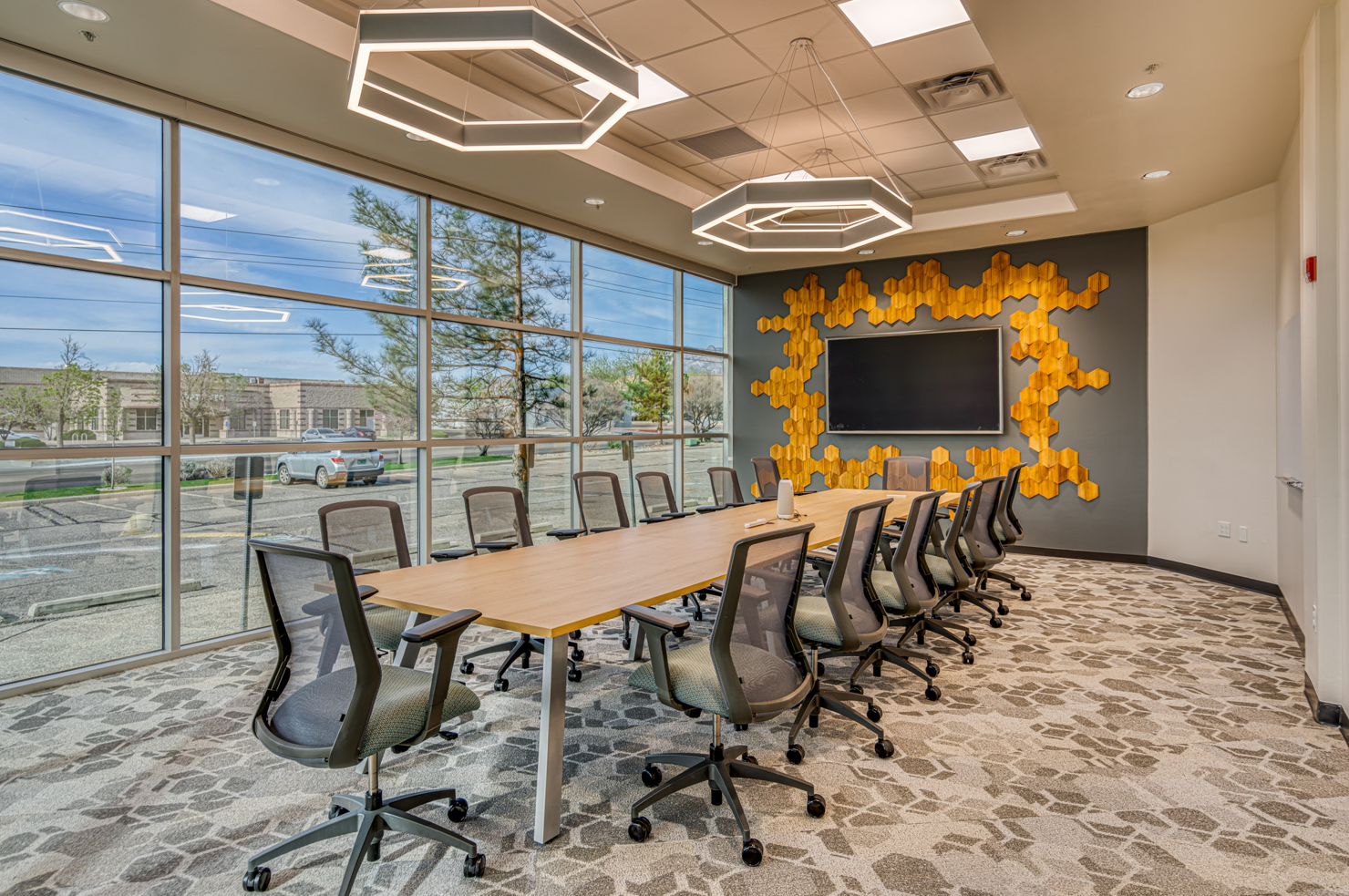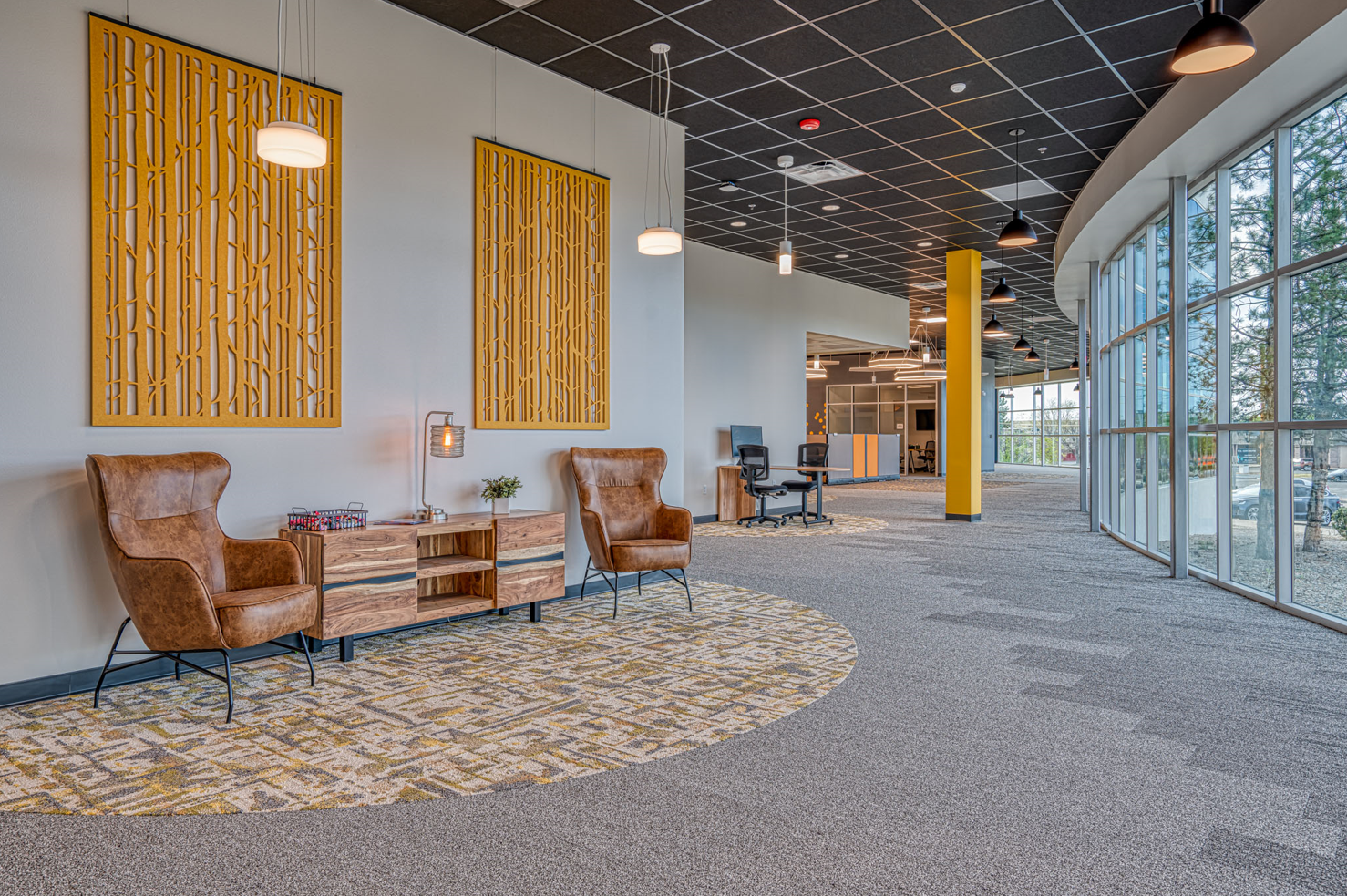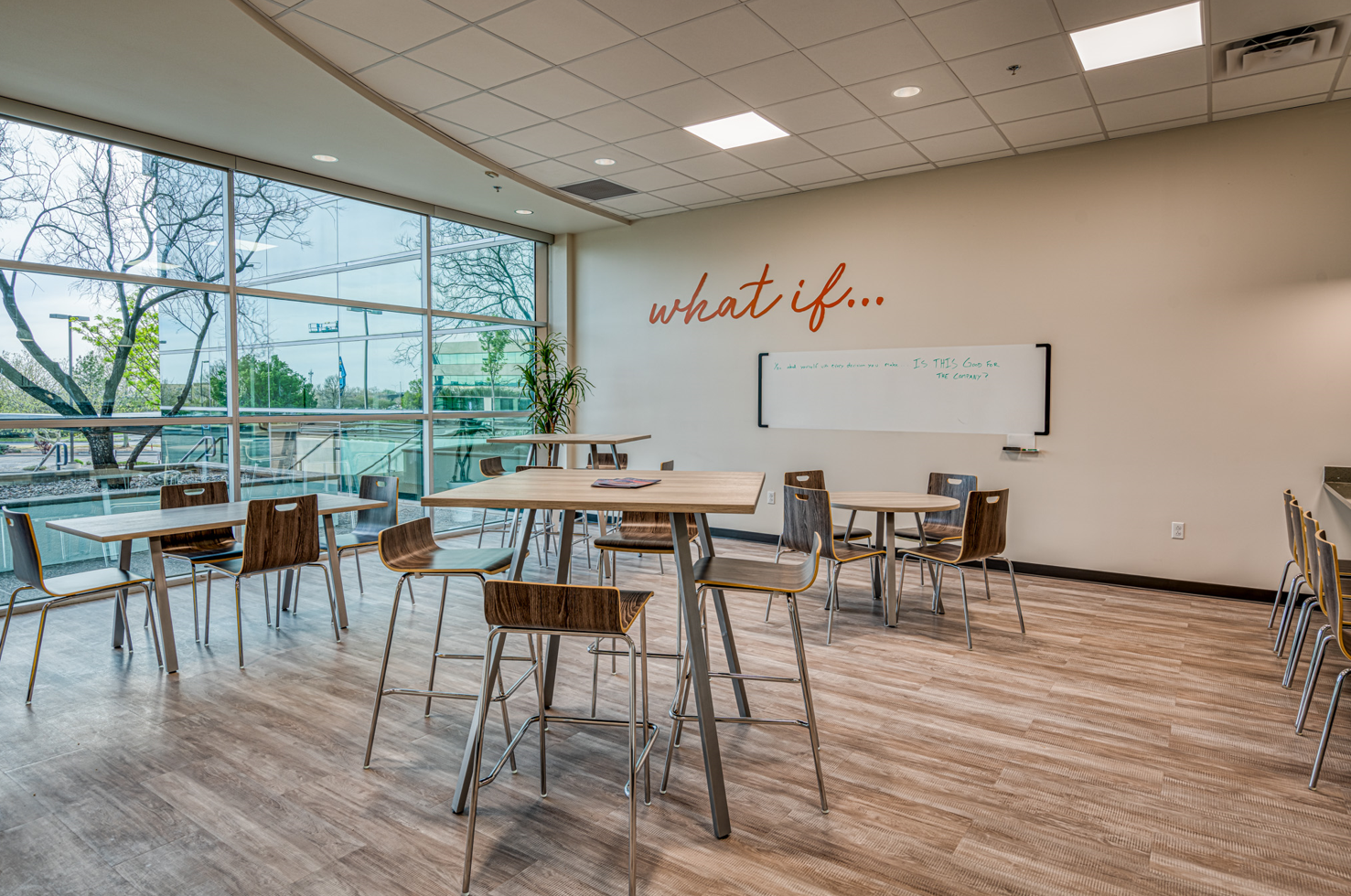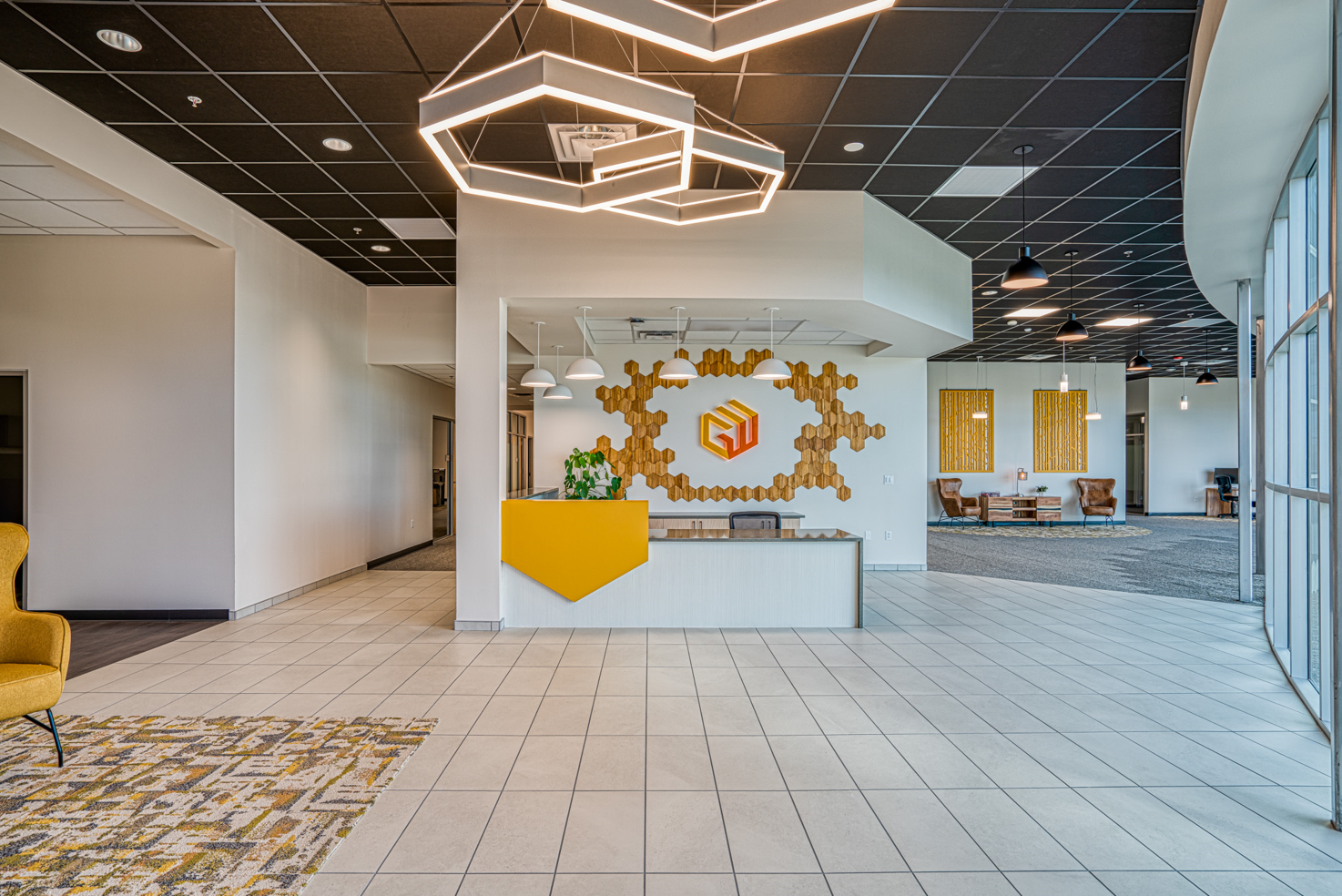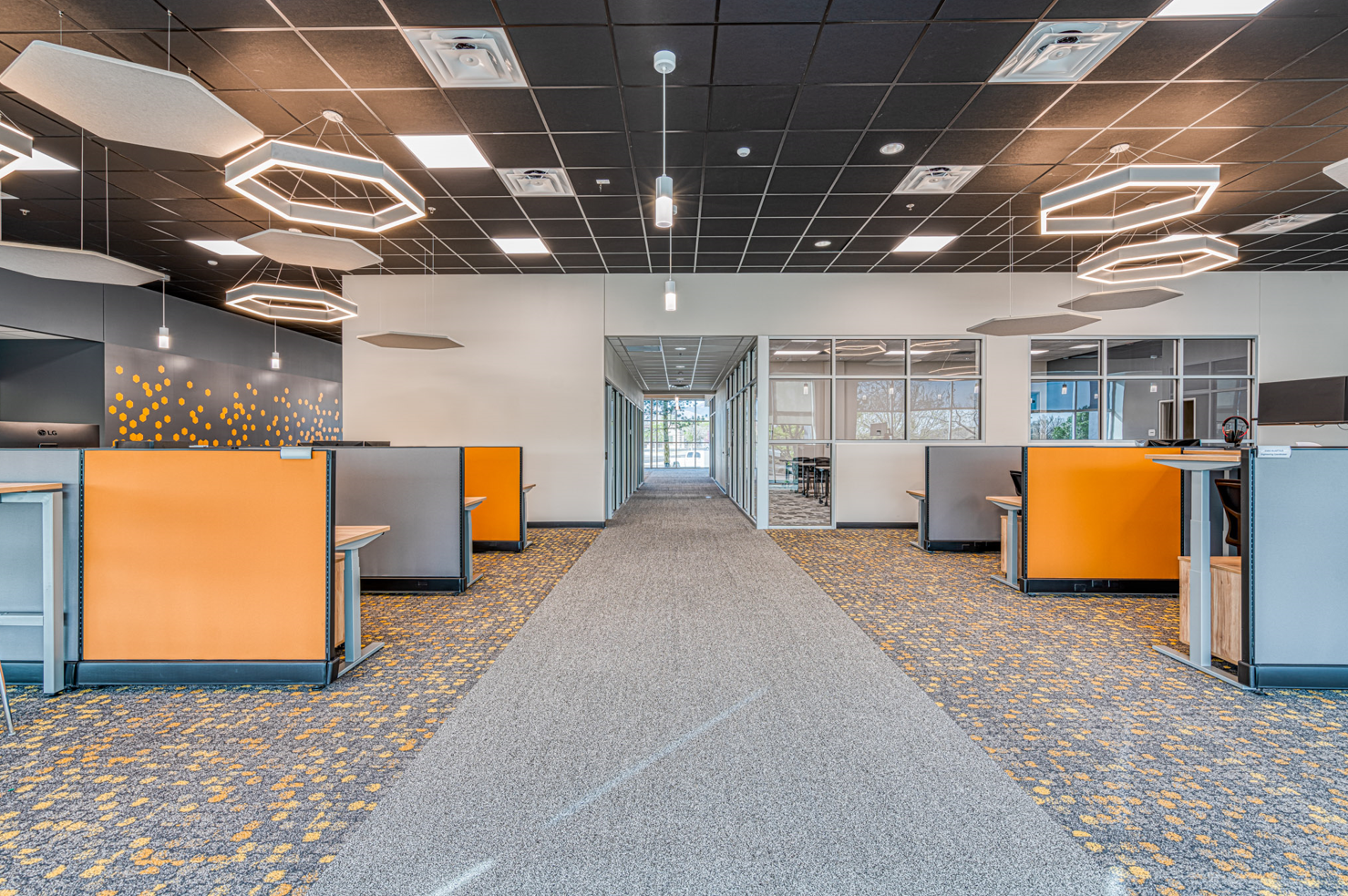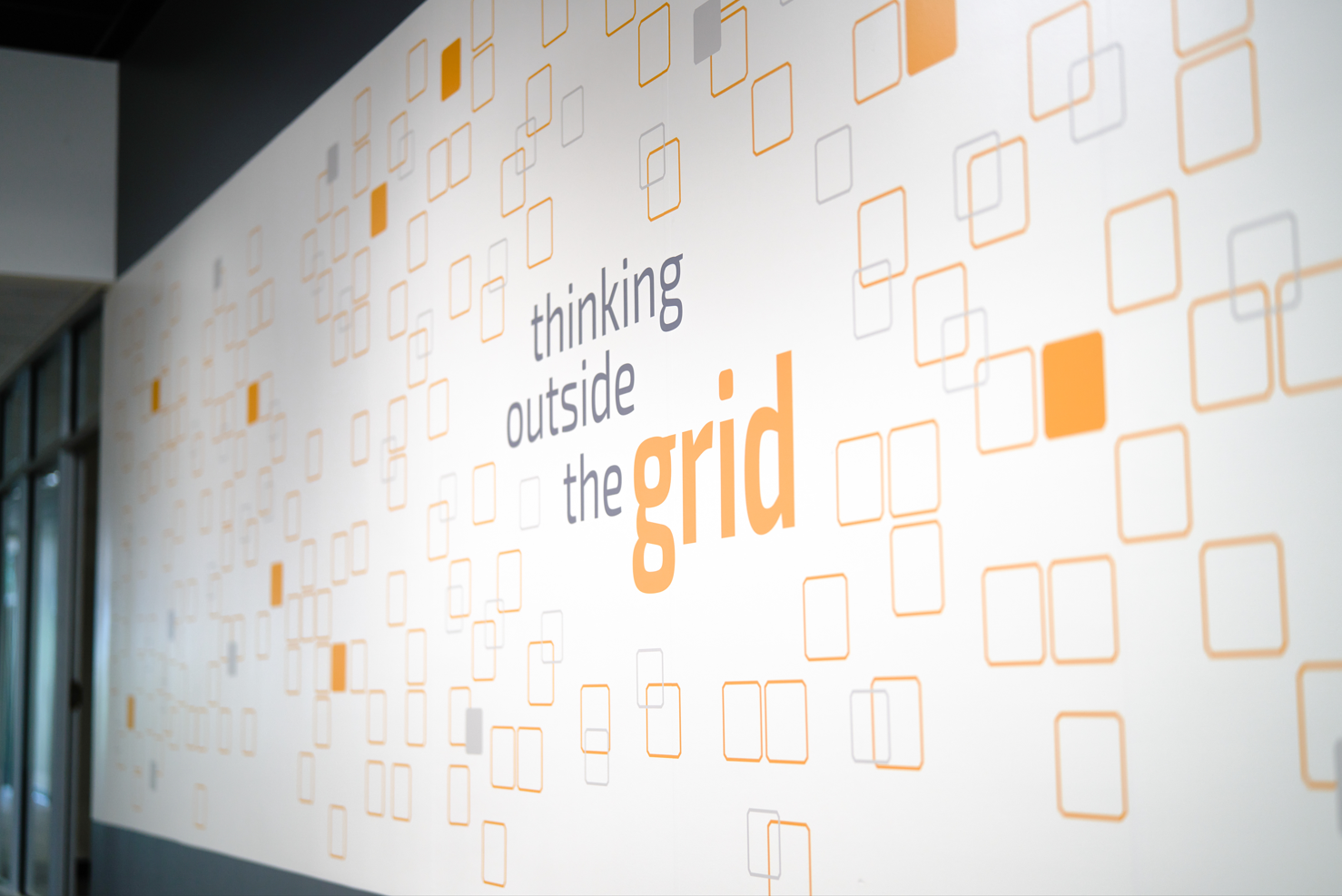 --
ABOUT GRIDWORKS:
Gridworks provides turnkey power and energy storage solutions for developers and utility clients through engineering, procurement, and construction (EPC) as well as operations and maintenance (O&M). Our proprietary technologies streamline the EPC process, saving time and money. We are also sought after for our ability to engage in creative problem-solving for early-stage renewables development.
MEDIA CONTACT: